Obama Orders Review Of US Energy Infrastructure
|
Thursday, January 09, 2014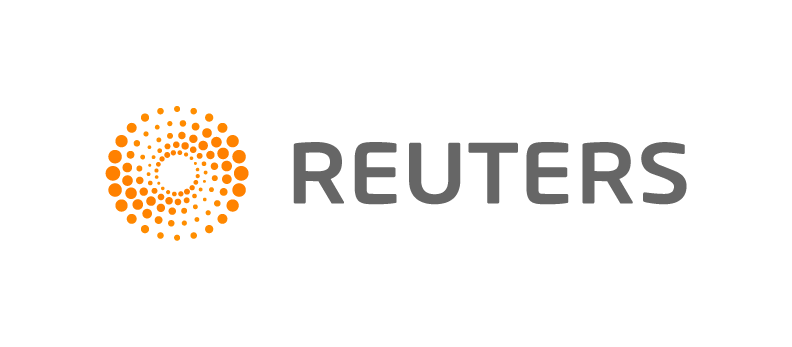 WASHINGTON, Jan 9 (Reuters) - President Barack Obama on Thursday ordered a broad review of the country's energy infrastructure, noting that factors such as rising demand and climate change have put increased pressure on the aging system.
It would include all the systems required for "transporting, transmitting, and delivering energy," the White House said in a statement announcing the Quadrennial Energy Review.
A related task force would develop recommendations and submit a report to the president every four years, according to Obama's memo establishing the review. The first report is due by Jan. 31, 2015.
"Our current infrastructure is increasingly challenged by transformations in energy supply, markets, and patterns of end use; issues of aging and capacity; impacts of climate change; and cyber and physical threats," the memo said.
"Any vulnerability in this infrastructure may be exacerbated by the increasing interdependencies of energy systems with water, telecommunications, transportation, and emergency response systems."
The task force's report would serve as a "roadmap" to address such challenges, the memo said.
The White House also noted that domestic oil production had increased more than 50 percent since Obama took office in 2009 and natural gas production was at its highest-ever levels, conditions that were testing aging U.S. infrastructure.
The review comes as some advocates, including Lisa Murkowski of oil-rich Alaska, the top Republican on the Senate Energy Committee, are pressing for an end to a decades-old ban on exporting U.S. crude oil.
"This action taken by the White House is a smart one," said Margot Anderson, executive director of think tank Bipartisan Policy Center's Energy Project. "A bipartisan group of senators has introduced a bill calling for a QER in the last few Congresses, and many think tanks and groups off the Hill have also hailed the utility of a QER."
(Additional reporting by Roberta Rampton and Valerie Volcovici; Editing by Amanda Kwan.)
Generated by readers, the comments included herein do not reflect the views and opinions of Rigzone. All comments are subject to editorial review. Off-topic, inappropriate or insulting comments will be removed.