Ohio's Utica Shale Still Spews More Natgas Than Oil
by Reuters
|
Wednesday, January 08, 2014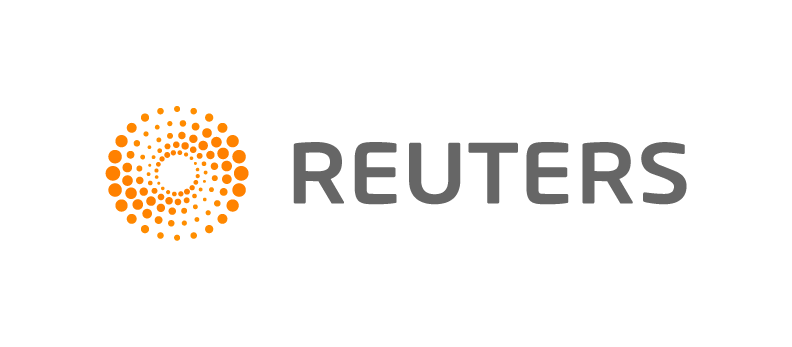 NEW YORK, Jan 8 (Reuters) - Natural gas output continued to outrun oil in Ohio's Utica shale in the third quarter of 2013, according to state data released last week from the nascent energy play.
The first ever quarterly report from the Ohio Department of Natural Resources showed that 245 wells produced on average 14,500 barrels of oil per day and 370 million cubic feet of gas per day from July through September, much higher than the last recorded output from 2012.
Then, oil output averaged 1,742 barrels per day and gas output was just 35 million cubic feet per day.
The results are the first statewide indication of the Utica's progress since May last year when the 2012 data was released, and give an insight into an emerging boom region for gas development.
Output was still muted by a lack of pipelines and plants that can process the gas and oil for market, experts said. Forty additional wells drilled in Ohio have not yet produced as they wait for hook-up to new pipelines.
"Production has been constrained because of the infrastructure, but it should start to grow quite a bit," said Randall Collum, an energy analyst at data provider Genscape which expects Utica natural gas output to hit 6.5 billion cubic feet per day by 2020, the equivalent of about 10 percent of today's national production.
The highest producing oil well was the "Boy Scout" well in Harrison County owned by Gulfport Energy Corp, according to the DNR, with 41,617 barrels of oil during 70 days of production.
The highest producing gas well was Gulfport's "Stutzman" well in Belmont County at 1.3 billion cubic feet per day during 89 days of production.
Since September, energy companies now have to report data on a quarterly basis. Previously, they only had to give yearly volumes. Data from the first and second quarters will be available with the release of the fourth quarter report in the coming months.
Generated by readers, the comments included herein do not reflect the views and opinions of Rigzone. All comments are subject to editorial review. Off-topic, inappropriate or insulting comments will be removed.