EPA To Require S. Calif. Offshore Fracking Reports
by The Associated Press
|
Alicia Chang & Jason Dearen
|
Thursday, January 09, 2014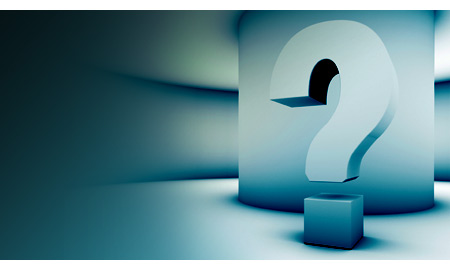 LOS ANGELES (AP) — Oil and gas companies that are fracking off the Southern California coast will have to report chemicals discharged into the ocean under a new rule released Thursday by federal environmental regulators.
The U.S. Environmental Protection Agency published the requirement in the federal register, and will become effective March 1.
The move comes after a series of stories by The Associated Press last year revealed at least a dozen fracking operations in the Santa Barbara Channel, and more than 200 in nearshore waters overseen by the state of California.
Hydraulic fracturing, which involves pumping large amounts of sand, water and chemicals deep underground to release oil, was conducted with no separate environmental analysis of the fracking chemicals on the sea surroundings, and little or no oversight.
"This requirement was added in response to recent concerns regarding the potential effects of discharges of fluids used for offshore hydraulic fracturing operations," the EPA said in its notice.
The oil industry has insisted that fracking, which has been around for decades, does not harm the environment.
The new rule would apply to new drilling jobs on nearly two dozen existing oil platforms in federal waters off the Santa Barbara coast, site of a 1969 oil platform blowout that spilled more than 3 million gallons of crude oil, ruined miles of beaches and killed thousands of birds and other wildlife.
Environmentalists said this was a step in the right direction, but they still want the government to ban the practice altogether.
Generated by readers, the comments included herein do not reflect the views and opinions of Rigzone. All comments are subject to editorial review. Off-topic, inappropriate or insulting comments will be removed.
RELATED COMPANIES