Uncertainty Hangs Over Future Running Of Abu Dhabi's Big Oilfields
by Reuters
|
Daniel Fineren
|
Thursday, January 09, 2014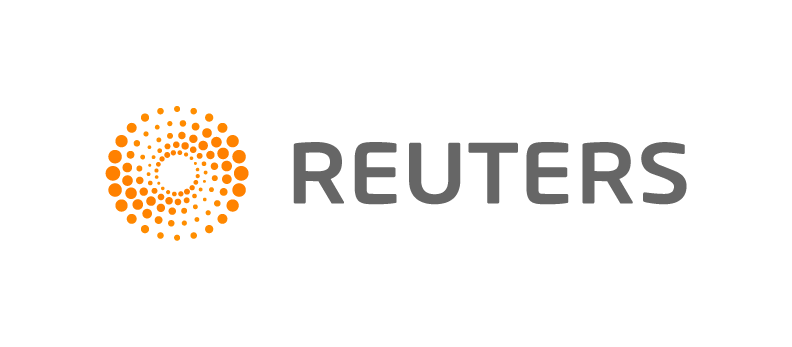 DUBAI, Jan 9 (Reuters) - The long-term future of fields that produce about half Abu Dhabi's oil remains unclear with only one day of a 75-year partnership with western oil companies left to run.
Some of the world's largest energy companies - ExxonMobil , Royal Dutch Shell, Total and BP - have been pumping crude from the Abu Dhabi desert for decades, taking payment in oil.
From midnight on Friday, the 9.5 percent equity stakes that each held in the venture operating the fields will expire.
Abu Dhabi National Oil Company (ADNOC), which until now has held 60 percent in the venture, will assume sole responsibility for these fields, which produce around 1.6 million barrels per day (bpd), compared with total United Arab Emirates (UAE) production of around 2.75 million bpd.
Many of the western company staff are expected to remain on site to help keep them running smoothly while Abu Dhabi debates what do over the long term.
What the political elite will do with the fields that have turned Abu Dhabi from a struggling fishing and pearl farming economy into one of the world's richest oil exporting countries is far from clear.
Few outside the inner circles of the government of Abu Dhabi seem to know what is happening, but many industry observers believe the leadership is torn between sticking with the western companies, making room for some Asian newcomers, or pressuring ADNOC to go it alone without help from either group.
1
2
3
View Full Article
Generated by readers, the comments included herein do not reflect the views and opinions of Rigzone. All comments are subject to editorial review. Off-topic, inappropriate or insulting comments will be removed.