Brazil's Oleo e Gas Pays Off Part of Oil Field Debt
by Reuters
|
Thursday, January 09, 2014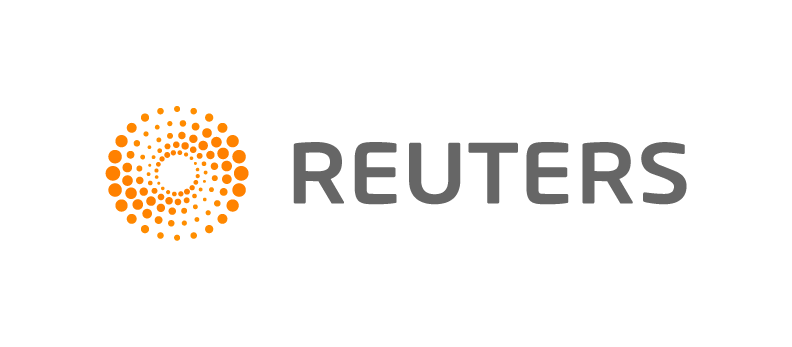 RIO DE JANEIRO, Jan 9 (Reuters) – Óleo e Gás Participações SA, Brazilian entrepreneur Eike Batista's oil company, said on Thursday it paid off part of the debt related to the development costs for two offshore oil fields.
The company, formerly known as OGX, paid the first installment of a past-due debt worth 73 million reais ($30.5 million) related to the fields of Atlanta and Oliva in Brazil's Santos basin, a company spokeswoman said.
Óleo e Gás filed for Latin America's largest-ever bankruptcy protection petition on Oct. 30.
The remaining past-due debt installments will be paid off "in the same way," the spokeswoman said in an email to Reuters. The debt payment was first reported by newspaper Valor Economico.
Óleo e Gás could lose its 40 percent stake in the fields if it fails to pay its share of development costs.
Valor reported the company also provided Brazil's oil regulator ANP with documents showing it is in a financial position to honor all contracts it won for the exploration of oil fields.
Óleo e Gás said in a securities filing earlier this year it will pay the debt in the two oil fields, using financial resources obtained in an agreement with creditors in December.
Generated by readers, the comments included herein do not reflect the views and opinions of Rigzone. All comments are subject to editorial review. Off-topic, inappropriate or insulting comments will be removed.