Reliance Inds Starts Gas Production from New Well in KG Basin
by Reuters
|
Thursday, January 09, 2014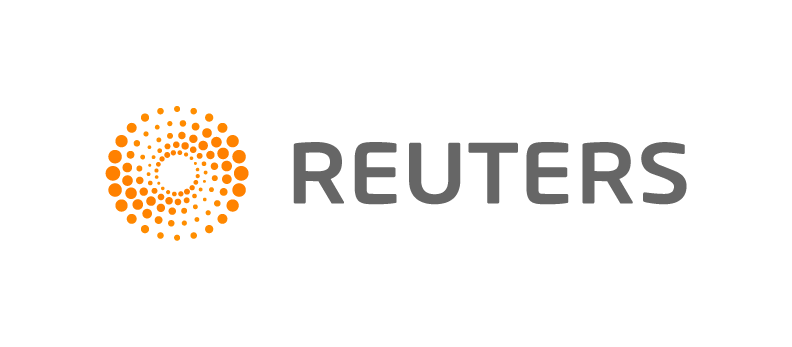 MUMBAI, Jan 9 (Reuters) - India's Reliance Industries, which operates the Krishna-Godavari basin's D6 block off India's east coast, has started producing gas from the MA-8 well on Jan. 1, its spokesman said on Thursday.
The well has potential to produce 1 million to 2 million standard cubic metres per day (mscmd) of gas from the well and the output is expected to stabilise by the middle of the month, the Reliance official said.
Reliance is currently producing about 10 mscmd gas from the KG D6 block, sharply lower from the 60 mscmd production at the end of 2010. Reliance and partner BP have cited geological complexities for the fall in output but the oil regulator believes they have failed to drill enough wells.
Falling output had already prompted the government to disallow proportionate cost recovery to Reliance, leading to arbitration proceedings over the issue.
Last month, India allowed Reliance to charge higher prices for gas from April only after the company offered financial guarantees to the government to settle any claims against it over a shortfall in its gas output.
Generated by readers, the comments included herein do not reflect the views and opinions of Rigzone. All comments are subject to editorial review. Off-topic, inappropriate or insulting comments will be removed.
RELATED COMPANIES