Kenya Delays Energy Bill Until June
by Reuters
|
George Obulutsa
|
Wednesday, January 08, 2014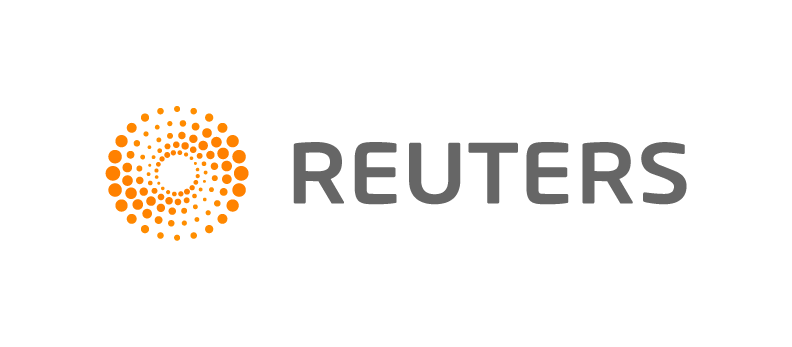 NAIROBI, Jan 8 (Reuters) - Kenya has pushed back the first draft of its revised laws on the petroleum sector for parliament's approval to June, as east Africa's biggest economy prepares to exploit its oil finds.
Energy and Petroleum Principal Secretary Joseph Njoroge had said the law was expected to be presented to parliament by November.
Oil discoveries in Uganda and Kenya and gas offshore Tanzania and Mozambique have made east Africa attractive to explorers.
Britain's Tullow Oil and its partner Africa Oil Corp have struck oil in northwest Kenya and are in the process of determining commercial viability. The east African economy last updated its petroleum laws in 1986.
Njoroge said the ministry was still consulting with players in the petroleum industry and they were expected to hold meetings with county governors and senators in February.
"So by the end of this (fiscal) year, that is by June, we expect to have put everything in place," he said.
Consultants Hunton & Williams and Challenge Energy - who the World Bank and the government hired to help with the review - have recommended that the law includes clearly defined policies for the upstream, midstream and downstream sections to avoid overlaps and reduce inefficiency.
The new law is also expected to provide guidance on natural gas exploitation, not adequately covered in the existing law.
The government has said in the past that some oil companies licensed to prospect for oil and gas in the country's blocks were reluctant to do so due to concerns over a lack of a legal and fiscal framework to commercialise the gas.
Njoroge also said that fighting in neighbouring South Sudan had led to a delay in the signing of an intergovernmental agreement on the building of a pipeline to transport crude oil from Uganda to the Kenyan coastal town of Lamu on the Indian Ocean, where the government is planning to build a new port.
He said they had hoped to sign the deal in December.
In June, Uganda and Kenya agreed to cooperate on a pipeline route that could also eventually ship oil from South Sudan.
South Sudan government officials were not immediately reachable to comment.
"Without that intergovernmental agreement, it is very hard to proceed, because that pipeline is supposed to pick a lot of quantities from South Sudan, which even makes the project more feasible," Njoroge said.
Generated by readers, the comments included herein do not reflect the views and opinions of Rigzone. All comments are subject to editorial review. Off-topic, inappropriate or insulting comments will be removed.