Canadian Oil Train Derails, Burns After Brakes Activated
|
Wednesday, January 08, 2014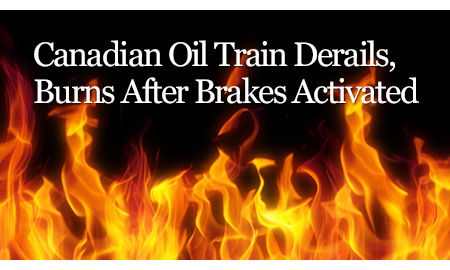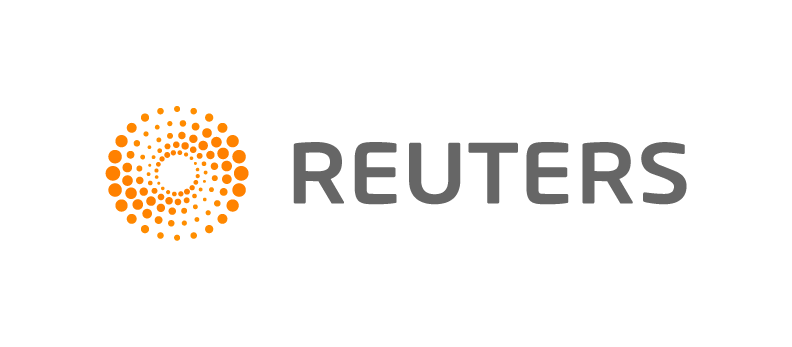 TORONTO, Jan 8 (Reuters) - A Canadian National Railway train carrying crude oil and propane derailed and caught fire in New Brunswick on Tuesday night after the emergency brakes were activated, federal safety officials said on Wednesday.
The accident, the latest in a string of derailments that have put the surging crude-by-rail business under scrutiny, involved 17 cars on the railway's main line, Canadian National Chief Executive Claude Mongeau told a news conference.
Five cars carrying crude from western Canada and four carrying propane were among the derailed cars, he said.
There were no injuries, but the fire that followed the derailment burned through the night. Approximately 150 residents were evacuated, local officials said.
"At this point, the issue is contained, but of course things are evolving and we will be addressing the situation with the greatest possible safety," said Mongeau, adding that CN can reroute trains through alternate lines.
"It's premature to talk about the exact content of each car, but the origin of the crude is from Western Canada."
He said some of the cars were on their way to Irving Oil's Saint John refinery, which an Irving spokeswoman confirmed.
"The exact sequence of events has yet to be determined," said Transportation Safety Board (TSB) official Dan Holbrook.
1
2
3
View Full Article
Generated by readers, the comments included herein do not reflect the views and opinions of Rigzone. All comments are subject to editorial review. Off-topic, inappropriate or insulting comments will be removed.