Women Who Shine: Q&A with Julie Dill
|
Wednesday, January 08, 2014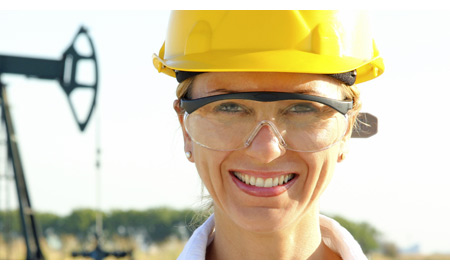 Spectra Energy's Chief Communications Officer Julie Dill has held many positions within the company, but most recently was appointed to lead the company's communications efforts. Dill has a wealth of experience in the energy sector, having served in a number of executive capacities in the natural gas and power industries.
With more than 30 years of experience, Dill served as president of Union Gas Limited, Spectra Energy's major Canadian natural gas utility company.
Rigzone: Spectra Energy is in a transformational time. Please elaborate on your plans to grow the company and what major changes have taken place?
Dill: In my 32 years of working in the energy business I've never experienced a more exciting time in the industry than now. The significant discoveries of shale oil and gas here in North America have truly changed how we think about our energy needs—and it has created a wealth of opportunities for companies like Spectra Energy.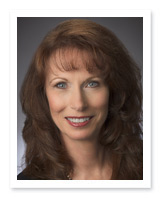 Julie Dill, Spectra Energy's Chief Communications Officer
New infrastructure is needed to move these abundant supplies to the markets that need it, and so we see opportunities to invest more than $25 billion between now and the end of the decade. This year alone, we spent $6 billion, which included the completion of an expansion of our Texas Eastern system into Manhattan. This was a significant feat for a number of reasons, not the least of which is that consumers in the New York and New Jersey region are projected to save about $700 million on energy costs each year as a result of this new pipeline.
As a matter of fact, the day before the pipe went into service this fall, gas prices dropped from about $8 to $4 in a day thanks to the increased supply to the area.
Recently, we were awarded a contract to build a new pipeline into Florida. This is another very exciting project as Florida continues to convert its power generation systems to low cost natural gas. Other such conversions are happening in other regions as well, so we are helping to build infrastructure to move gas from the Utica to operators in Ohio.
1
2
3
4
View Full Article