Kashagan Consortium Looks at Ways to Restart Oil Output Safely
by Reuters
|
Wednesday, January 08, 2014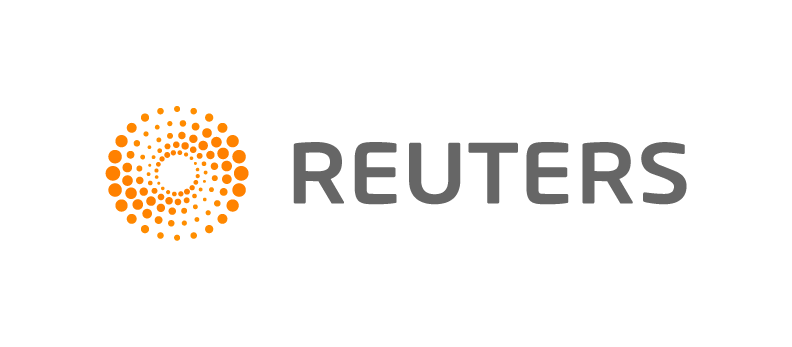 ALMATY, Jan 8 (Reuters) – A consortium developing the giant Kashagan oilfield in Kazakhstan said it was considering "technological scenarios" to resume production safely after a gas leak from a pipeline led to a halt in October.
The North Caspian Operating Company (NCOC) gave no start-up date in a statement on Wednesday. It reiterated earlier comments to Reuters that the specifications for the pipeline were appropriate for conditions at the field, located in the Caspian Sea.
Kashagan, the world's biggest oil find in decades and the most expensive standalone oil project, took an estimated $50 billion and 13 years to start output last September. It was soon shut down, however, due to pipeline leaks that investigators said were caused by stress linked to the presence of hydrogen sulphide gas.
NCOC said an inspection of the field's pipeline network by the so-called Intelligent PIG (Pipeline Inspection Gauge) was in progress.
"This process has been completed for the sour gas line; the raw data are under review and interpretation," it said. "Preparations to implement the inspection of the oil line are currently in process."
The consortium reiterated an earlier statement that it expected to receive the results of the investigation in early 2014 but gave no indication of when output could be restarted.
"The (restart) scenarios would highly depend on the results of data interpretation as well as many other factors," it said. NCOC officials could not be reached for comment.
1
2
View Full Article
Generated by readers, the comments included herein do not reflect the views and opinions of Rigzone. All comments are subject to editorial review. Off-topic, inappropriate or insulting comments will be removed.
RELATED COMPANIES