Libya Autonomy Group to Sell Oil from Seized Ports
by Reuters
|
Ghaith Shennib and Julia Payne
|
Wednesday, January 08, 2014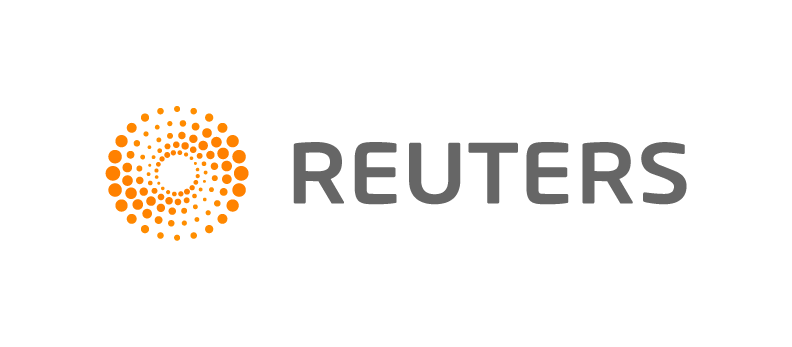 TRIPOLI/LONDON Jan 8 (Reuters) – Armed groups demanding autonomy for eastern Libya have invited foreign companies to buy oil from ports they have seized in defiance of the central government in Tripoli.
In an announcement on Tuesday, they also pledged to protect tankers loading crude, after the Libyan defence ministry said it would destroy vessels using ports in the east, which are under control of the protesters linked to a self-proclaimed regional government.
The development adds to an air of chaos as the weak Tripoli government struggles to rein in the armed groups that helped oust Muammar Gaddafi in 2011 but which kept their guns and are now demanding political power and a bigger share of the country's oil wealth.
The conflict is hurting oil revenues, which fund the OPEC nation's government and the import of wheat and other staple foods. The government has warned it will be unable to pay public salaries if the standoff continues.
On Monday, the Libyan navy said it fired warning shots at a tanker trying to load oil at the eastern port of Es-Sider, which was seized with two other terminals by the autonomy group in August. The three harbours accounted previously for 600,000 barrels a day.
But the group, led by tribal leader and 2011 civil war hero Ibrahim Jathran, shrugged off Tripoli's warning by inviting foreign companies to buy eastern oil.
OIL COMPANIES
1
2
3
4
View Full Article
Generated by readers, the comments included herein do not reflect the views and opinions of Rigzone. All comments are subject to editorial review. Off-topic, inappropriate or insulting comments will be removed.