Lundin Bucks Capex Tightening Trend
by Jon Mainwaring
|
Rigzone Staff
|
Wednesday, January 08, 2014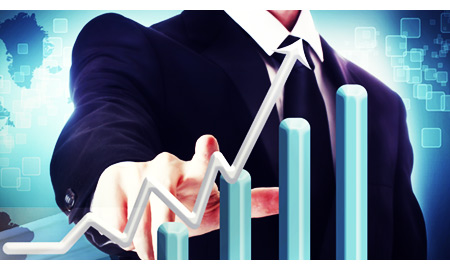 Sweden's Lundin Petroleum outlined Wednesday its capital spending plans for 2014, reporting that it would raising its capex budget for this year by approximately $400 million to $2.1 billion.
The move is seemingly at odds with larger European oil and gas companies, which have chosen to rein in capital spending on upstream exploration and development projects in order to improve dividend payments to shareholders. For example, BP revealed in its third quarter results at the end of October that it would be keeping a lid on capital spending during 2014.
Lundin said that its 2014 expenditure on development projects is budget at $1.4 billion, which represents a 25-percent increase on its 2013 development expenditure. Budgeted expenditure for exploration is approximately the same as for 2013 at $380 million, while the firm's expects to spend $300 million on appraisal work in 2014.
Lundin plans to spend $1.1 billion of its 2014 development budget on ongoing development projects in Norway.
The firm said that the development of the Edvard Grieg field, which it operates with a 50-percent working interest, remains on schedule and on budget and will see $700 million spent on it during 2014. This will include the completion and installation of a jacket, continued construction of the topside, construction and installation of oil and gas pipelines and the pre-drilling of development wells. Edvard Grieg is scheduled to come onstream in 2015 and is estimated to produce 50,000 barrels of oil equivalent per day.
Lundin expects to spend $265 million, $80 million and $25 million on the Brynhild, Boyla and Alvheim/Volund fields respectively in 2014.
Most of the balance of Lundin's development budget will be spent on its Bertam development in Malaysia. Here, Lundin plans to spend $325 million to complete and install a wellhead platform, drill development wells and complete modification work on the Ikdam FPSO vessel that will received Bertam oil production.
1
2
View Full Article
Generated by readers, the comments included herein do not reflect the views and opinions of Rigzone. All comments are subject to editorial review. Off-topic, inappropriate or insulting comments will be removed.
RELATED COMPANIES