EIA: US Oil Output Growth To Slow In 2015; OPEC To Pump More
by Reuters
|
Selam Gebrekidan
|
Tuesday, January 07, 2014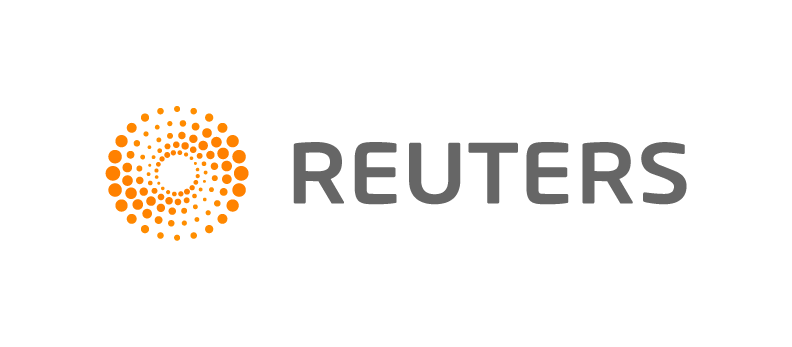 NEW YORK, Jan 7 (Reuters) - The pace of U.S. oil production growth will begin to slow in 2015, even as global demand continues to rise, allowing OPEC to pump more crude for the first time in three years, U.S. government forecasts showed on Tuesday.
In its first projections for 2015, the U.S. Energy Information Administration said U.S. output will rise by 9 percent or 750,000 barrels per day next year to reach 9.3 million bpd, the highest in 43 years.
That rate may seem heady but is less than the breakneck 1 million bpd growth seen last year and forecast for 2014, the result of the biggest oil boom in a generation as fracking and horizontal drilling technologies make millions of barrels in domestic on-shore oil reserves more accessible.
The data arm of the U.S. Department of Energy, like many other analysts, has consistently underestimated the scale of the U.S. shale oil boom and these estimates may yet prove low, analysts said.
"I think the EIA recognizes that they have been too conservative and is marking to market now," said Katherine Spector, with Canadian bank CIBC in New York.
Spector noted Tuesday's forecasts follow revisions in the Annual Energy Outlook that boosted estimates for output through 2019, some 22 percent higher than previous forecasts.
The EIA's latest report also suggests the administration is taking a slightly brighter outlook on supplies from the Organization of the Petroleum Exporting Countries, which is struggling to come to grips with the shale revolution.
World oil demand will rise 1.5 percent to 92.96 million bpd next year, a record high and the fastest growth rate since 2010, the agency said. It also raised its forecast for this year's demand growth by 60,000 bpd.
That will allow OPEC to boost supply by 0.4 percent to 35.6 million bpd next year after it fell 1 percent this year, the EIA said. But that extra oil comes at a cost - lower prices.
The agency forecast global benchmark Brent crude oil prices at an average $101.58 a barrel in 2015, down from $105.42 a barrel this year.
"EIA expects the downward trend in Brent crude oil prices to continue over the next two years as growing non-OPEC oil supply continues to outpace world consumption," administrator Adam Sieminski said in a statement.
In the monthly report, EIA revised non-OPEC oil production for 2014 up 140,000 bpd from previous forecasts, to 56.1 million bpd. The forecast for OPEC output was revised 150,000 bpd higher to 35.4 million bpd.
Generated by readers, the comments included herein do not reflect the views and opinions of Rigzone. All comments are subject to editorial review. Off-topic, inappropriate or insulting comments will be removed.