Key Senator Urges End To Ban On US Crude Oil Exports
by Reuters
|
Valerie Volcovici
|
Tuesday, January 07, 2014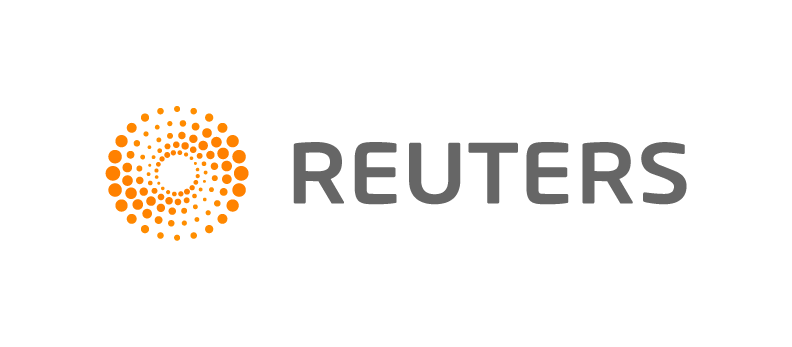 WASHINGTON, Jan 7 (Reuters) - The top Republican on the Senate Energy Committee on Tuesday urged an end to a decades-old U.S. ban on exporting crude oil, saying it will disrupt supply and discourage U.S. production rather than keep domestic gasoline prices stable.
Lisa Murkowski of Alaska, at an event at the Brookings Institute in Washington, stated her full support for easing restrictions on crude oil exports as the United States reaches record levels of production.
Murkowski, whose state is alone among U.S. states because it can already export crude oil, released a report aimed at triggering debate among lawmakers over whether the United States should ease the restrictions.
While the United States can export crude oil products such as gasoline and diesel, the Mineral Leasing Act of 1920 and the Outer Continental Shelf Leasing Act require a presidential waiver to sell most unrefined crude oil abroad. This effectively bars exports for now.
"To the extent that the crude oil export ban contributes to supply disruptions and decelerating oil production (which affects employment), then the American consumer will suffer the consequences," Murkowski said.
She said the administration should be able to use its authority to lift the existing ban on crude oil because it many not be possible to economically refine the glut of light sweet crude oil being produced, and this could qualify for a waiver.
As the debate gains momentum, some oil refining companies are coming out against unfettered crude exports.
1
2
3
4
View Full Article
Generated by readers, the comments included herein do not reflect the views and opinions of Rigzone. All comments are subject to editorial review. Off-topic, inappropriate or insulting comments will be removed.