SandRidge Energy to Exit US Gulf in $750M Deal
by Reuters
|
Michael Erman & Garima Goel
|
Tuesday, January 07, 2014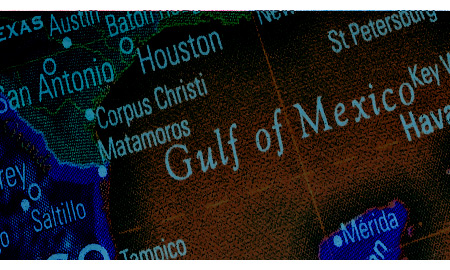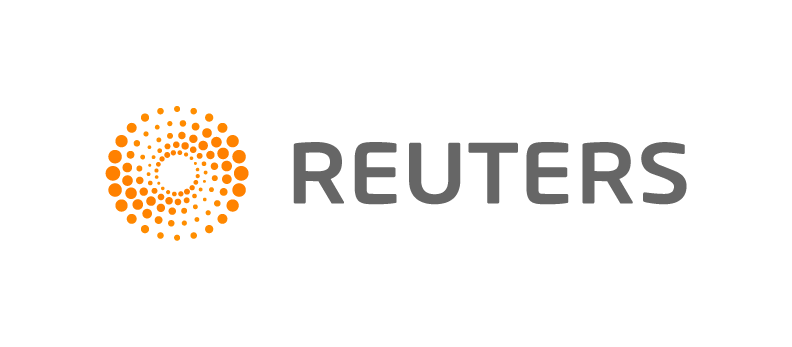 Jan 7 (Reuters) - Oil and gas company SandRidge Energy Inc struck a deal Tuesday to sell its Gulf of Mexico assets to private equity-backed Fieldwood Energy for $750 million, ending a brief, much-criticized foray into offshore drilling.
The company bought the Gulf of Mexico assets from Dynamic Offshore Resources for about $1.2 billion in cash and stock in April 2012. Fieldwood, owned by private equity firm Riverstone Holdings LLC, is run by Dynamic's former management team.
SandRidge CEO James Bennett said the company would use the proceeds from the sale to further develop its holdings in northern Oklahoma and western Kansas, where it is the biggest operator in the Mississippian oil and gas formation, as well as other holdings in the mid-continent region of the U.S.
"We cut back our capex on our offshore business, so that production and capex was declining," he said on a conference call with investors. "One of the things (the deal) does is turn us into a higher-growth business. We are selling an asset that had declining production and declining cash flow."
SandRidge fired Chief Executive Tom Ward last June after hedge funds TPG-Axon and Mount Kellett Capital Management agitated for change, accusing Ward of strategic missteps and self-dealing at the expense of shareholders.
Notably, TPG-Axon pointed to SandRidge's 2012 acquisition of Dynamic Offshore as being "massively dilutive, and most importantly, strategically incoherent."
1
2
3
View Full Article
Generated by readers, the comments included herein do not reflect the views and opinions of Rigzone. All comments are subject to editorial review. Off-topic, inappropriate or insulting comments will be removed.