China Urges S. Sudan Ceasefire as Peace Talks Stutter
by Reuters
|
Khaled Abdelaziz & Aaron Maasho
|
Monday, January 06, 2014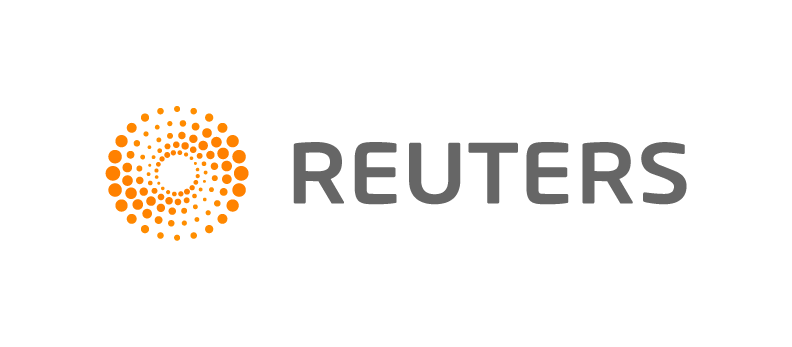 ADDIS ABABA/KHARTOUM, Jan 6 (Reuters) - China, the biggest investor in South Sudan's oil industry, called on Monday for an immediate ceasefire in the world's newest state, as rebel and government negotiators haggled over the scope of peace talks meant to end three weeks of fighting.
Chinese Foreign Minister Wang Yi said Beijing was deeply concerned by the unrest in South Sudan that has killed more than a thousand people and forced the government to cut oil production by about a fifth.
Sudan, which also has an economic interest in its southern neighbour's oil output, said the Juba government discussed the deployment of a joint force to secure its oilfields during a visit by Sudanese President Omar al-Bashir.
"China's position with regard to the current situation in South Sudan is very clear," Wang told reporters in Addis Ababa, where the peace talks are taking place. "First, we call for an immediate cessation of hostilities and violence."
An Ethiopian delegate said Wang had met both rebel and government delegations.
Three weeks of fighting, which began in the capital but spread beyond, often along ethnic faultlines, have pitted President Salva Kiir's SPLA government forces against rebels loyal to former vice president Riek Machar.
The peace talks opened formally on Saturday in Ethiopia, but delegates have yet to sit down for face-to-face negotiations.
1
2
3
4
View Full Article
Generated by readers, the comments included herein do not reflect the views and opinions of Rigzone. All comments are subject to editorial review. Off-topic, inappropriate or insulting comments will be removed.
RELATED COMPANIES