Icy Weather Threatens Oil Output From Texas To North Dakota
by Reuters
|
Monday, January 06, 2014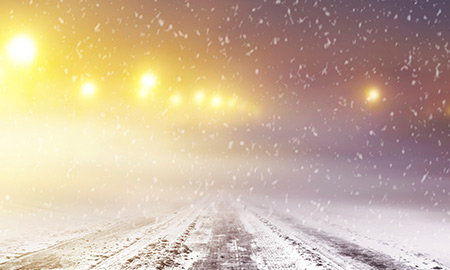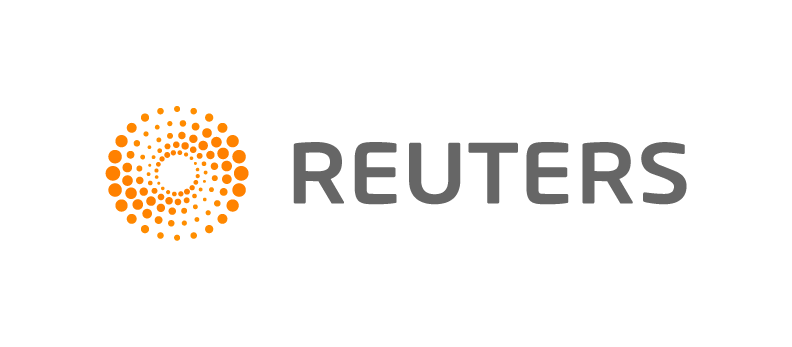 Jan 6 (Reuters) - The severe cold weather sweeping across the central United States is threatening to curtail some oil production, if only briefly, as it disrupts traffic, strands wells and interrupts drilling and fracking operations.
Weather stations recorded some of the coldest temperatures in two decades in the Midwest, threatening lives, closing businesses and schools and causing thousands of flights to be canceled.
Arctic cold air was also spreading across Texas on Monday with temperatures in the oil country near Midland approaching a record low that was set more than 40 years ago.
But forecasts from weather site AccuWeather say temperatures will swing back to normal levels in Texas and North Dakota by Wednesday, limiting the cold front's impact on oil and gas production.
"We're going to see a turnaround and temperatures will recover across the upper and lower plains, by January standards," said Paul Pastelok, senior meteorologist at AccuWeather.
So far, major U.S. oil producers have only reported minor effects on their operations.
Continental Resources, among the largest oil producers in North Dakota's Bakken oil patch, said it temporarily halted well completion operations in North Dakota, which include fracking, a process that pumps a slurry of water, sand and chemicals into wells.
1
2
View Full Article
Generated by readers, the comments included herein do not reflect the views and opinions of Rigzone. All comments are subject to editorial review. Off-topic, inappropriate or insulting comments will be removed.