India To Offer At Least 56 Oil, Gas Blocks Licenses
|
Monday, January 06, 2014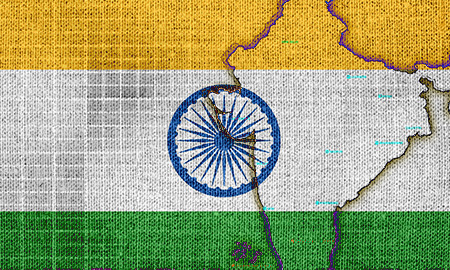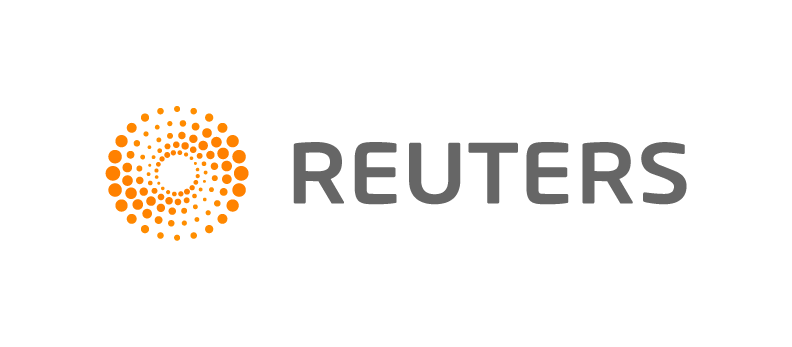 NEW DELHI, Jan 6 (Reuters) - India plans to offer at least 56 oil and gas exploration blocks in its first auction of licenses in nearly two years, based on new gas-pricing and revenue-sharing rules, oil secretary Vivek Rae said on Monday.
India, the world's fourth-biggest oil importer, wants to quickly tap domestic reservoirs to curb its ballooning import bill.
Foreign participation in previous exploration rounds has been lukewarm because of a lack of transparency, regulatory hurdles and bureaucratic delays in getting clearance.
India is banking on a recent gas pricing reform to increase the interest abroad.
"Gas pricing is the single most important decision that will encourage and invite more companies to invest in India," Rae said.
The oil ministry has obtained clearance for exploration of 56 blocks, he said, adding that more could be offered if it can get additional environmental, defence and other permits.
The ministry plans to invite bids for the blocks in February, he said. It has already circulated a draft note in the cabinet for comments from the planning commission and finance and law ministries among other agencies.
Gas prices in India will rise sharply from April 1 when a new pricing formula linked to global indexes is implemented.
Previous exploration rounds were dominated by local firms, mainly Oil and Natural Gas Corp, which submitted aggressive bids to grab acreage.
Last year BHP Billiton said it would relinquish nine blocks following delays in getting exploration permits. Australia's Santos Ltd wants to exit two blocks due to border dispute.
In the next round, India plans to ask contractors to share revenues from the sale of hydrocarbons with the government, Rae said. Under the current regime, companies recover their costs and then share profits with the government.
He said some Indian and overseas companies oppose a shift to revenue-sharing, because exploration risk is very high in deepwater and ultra-deepwater blocks.
Analysts are sceptical about the success of India's next auction of oil and gas blocks.
"Such models (revenue-sharing) work in the Middle East and other regions that have an abundance of reserves, but India, where there isn't too much oil, cant afford this model. There are serious questions on this auction round. I doubt if they will get a good response," said an oil and gas analyst who did not wish to be identified.
(Additional reporting by Prashant Mehra in Mumbai; editing by Jane Baird)
Generated by readers, the comments included herein do not reflect the views and opinions of Rigzone. All comments are subject to editorial review. Off-topic, inappropriate or insulting comments will be removed.
RELATED COMPANIES
Company: Indian Ministry of Petroleum and Natural Gas
more info