Pa. Asks State Supreme Court To Reconsider Decision On Oil, Gas Law
by Reuters
|
Friday, January 03, 2014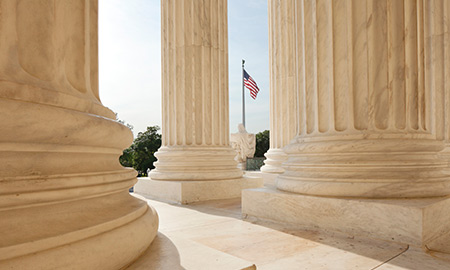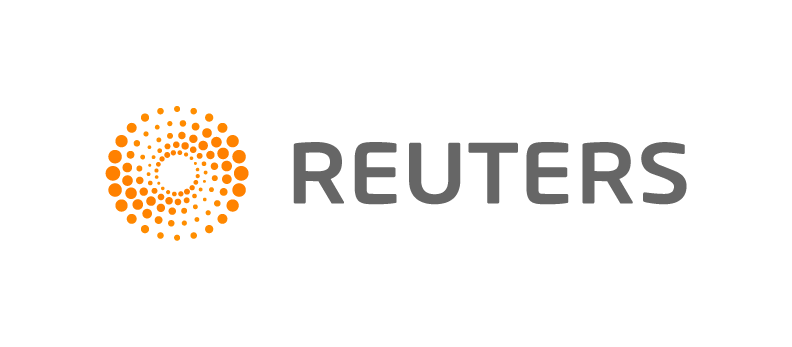 NEW YORK, Jan 2 (Reuters) - The state of Pennsylvania on Thursday asked the state Supreme Court to reconsider its December decision that struck down parts of an oil and gas law.
The Pennsylvania Supreme Court voted 4-2 in mid-December saying key provisions in Act 13, a 2012 law that governs oil and gas drilling, is unconstitutional.
In a state known for its shale gas bounty, the decision broadened the rights of local governments to restrict the controversial fracking process within their city limits, dealing a blow to oil and gas interests.
The state is asking the Supreme Court to remand the case to a Pennsylvania court for further evidence, exhibit and testimony gathering.
The state Department of Environmental Protection is also asking the court to reconsider its decision, saying its duty to protect public parks falls under provisions struck by the December decision.
Seven municipalities and the Delaware Riverkeeper Network had challenged Act 13 in 2012, alleging it violates the state's constitution.
The ruling followed similar cases in New York state earlier this year that allowed two small towns to restrict natural gas drilling within their limits. Three cities in Colorado also voted against fracking last year.
The Marcellus shale in Pennsylvania and West Virginia might have produced more than 13 billion cubic feet per day of natural gas in December, according to estimates from the U.S. Energy Information Administration.
Environmental groups say fracking, the technology behind the recent oil and gas boom in the United States, can contaminate water supplies. The process injects a slurry of water, sand and chemicals into deep wells to release trapped oil or gas.
(Reporting by Selam Gebrekidan. Editing by Andre Grenon)