LNG Deal Ushers in Tighter Shell Spending Regime
|
Friday, January 03, 2014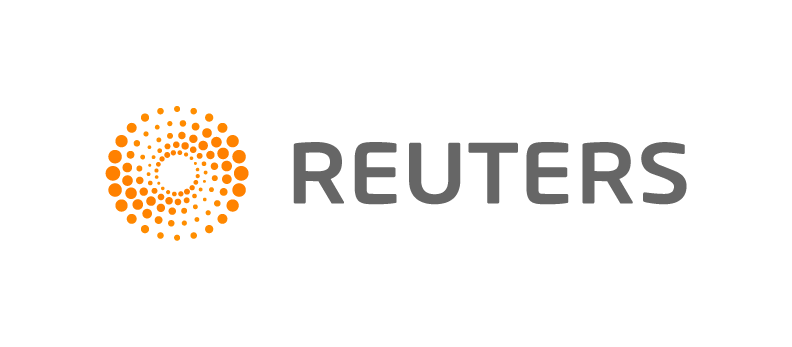 LONDON, Jan 2 (Reuters) - Royal Dutch Shell's new boss Ben van Beurden will be able to point to a clear downward trend in spending this year, thanks in part to the way the oil company is accounting for an acquisition completed this week.
In a deal announced on Thursday just 24 hours after the former head of refining and marketing took over officially as chief executive, Shell completed the acquisition of liquefied natural gas (LNG) assets from Spain's Repsol.
Shell will burden its 2013 accounts with most of the cost, helping van Buerden commit to significantly lower spending from this year - something Shell's shareholders are very keen to see happen given that any budget strains can only dim the outlook for dividends.
Shell and its peers in the industry are facing increasing investor pressure to keep a lid on spending as costs rise and prospects for oil prices wane.
Shell said it would pay a net $3.8 billion to buy Repsol's LNG portfolio outside North America and take on $1.6 billion of associated debt.
The debt, which does not count as investment spending, becomes part of the balance sheet in 2014, and some $400 million of the actual payment will count as spending this year. The bulk of the transaction cost - some $3.4 billion - is being loaded onto the 2013 spending budget.
Shell had originally planned to complete the deal in 2013, and in its Oct. 30 third-quarter results conference with analysts, finance director Simon Henry forecast net investment spending for the whole year - including the Repsol transaction - of some $45 billion.
1
2
3
4
View Full Article
Generated by readers, the comments included herein do not reflect the views and opinions of Rigzone. All comments are subject to editorial review. Off-topic, inappropriate or insulting comments will be removed.
RELATED COMPANIES