Spain's Repsol Slashes Debt With LNG Asset Sale
by Reuters
|
Andres Gonzalez
|
Thursday, January 02, 2014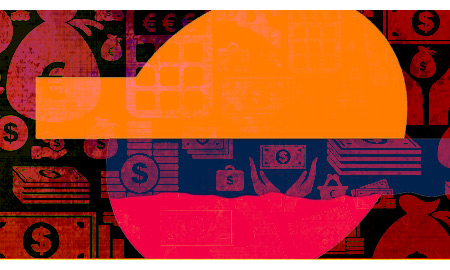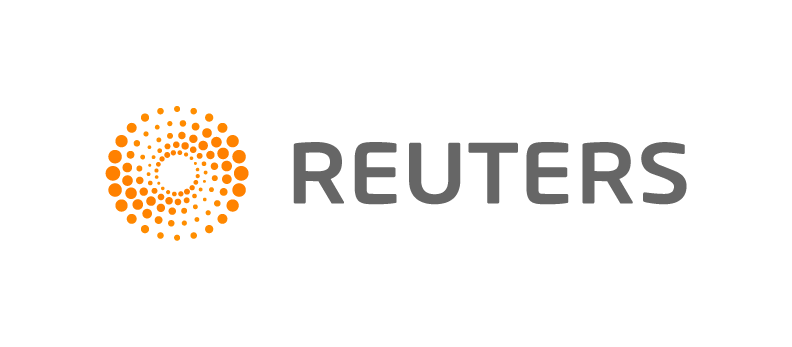 MADRID, Jan 2 (Reuters) - Spanish oil company Repsol finalised the sale of $4.3 billion in liquid natural gas assets to Royal Dutch Shell on Thursday, slashing its debt by around a third and helping maintain its investment-grade credit rating.
The deal, originally announced last February, includes the sale of plants in Peru and Trinidad and Tobago and will boost the Anglo-Dutch company's dominant position in LNG.
Shell said the deal substantially increased the shipping capacity available to its LNG marketing business and would contribute additional cash flow. It said it paid slightly less than originally announced.
Repsol, which will cut its debt by $3.3 billion as a result of the deal, has been under pressure to reduce what it owes since the Argentine government seized control of its majority stake in energy company YPF in April 2012. That stake accounted for more than half of its reserves and production.
Repsol said it booked capital gains of some $2.9 billion on the LNG asset sale. The deal means it has divested assets worth more than 5 billion euros, surpassing a target of 4-4.5 billion set out in a 2012-2016 strategic plan.
Repsol's debt is rated one rung above junk by the three main rating agencies and Moody's has said its stance was strongly related to the ability of the oil company to reduce debt.
"The formal closure of the operation helps to give visibility to the debt-reduction targets and the guidance lines set by the ratings agencies," said Alvaro Navarro, an analyst at Madrid broker Intermoney.
A final deal between Repsol and YPF on compensation for the seizure of the Spanish oil major's stake in its Argentine counterpart, expected soon, will also help reduce pressure on the Spanish group.
In July, Repsol opened the door to an eventual sale of its $6 billion stake in Spanish utility Gas Natural on the back of the LNG asset disposal, although people familiar with the matter have since played down the likelihood of a stake sale.
Generated by readers, the comments included herein do not reflect the views and opinions of Rigzone. All comments are subject to editorial review. Off-topic, inappropriate or insulting comments will be removed.