Indonesia 2014 LNG Output to Rise Nearly 6%, Exports Steady
by Reuters
|
Thursday, January 02, 2014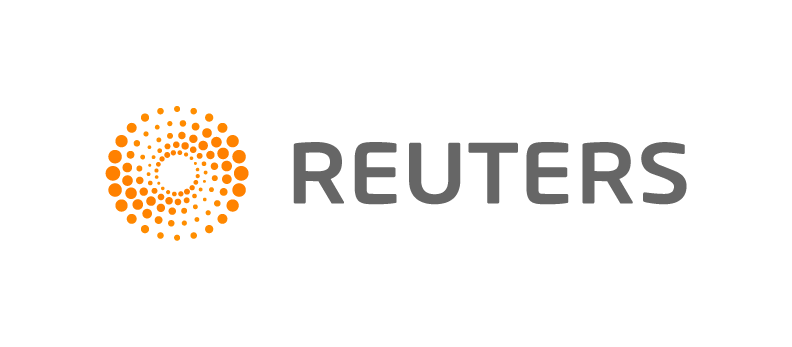 JAKARTA, Jan 2 (Reuters) – Indonesia's output of liquefied natural gas is expected to rise nearly 6 percent in 2014, although exports by the world's No.5 exporter of the super-cooled fuel will hold steady, its energy regulator said on Thursday.
Indonesia consumes around 40 billion cubic feet of gas and demand is rising by around 10 percent a year. This could climb further as the government moves away from costly oil imports to reduce its current account deficit.
Indonesian LNG, produced by companies including Total, Exxon Mobil, and BP, is shipped to Japan, Korea, the United States and China.
LNG production was expected at approximately 306 cargoes (just over 17 million tonnes) or 2,735 million standard cubic feet a day (mmscfd) this year, said Arief Riyanto, chief of the commercial gas division at regulator SKKMigas, up from an estimated output of 289 cargoes in 2013.
Of that total, Indonesia will export 268 cargoes, unchanged from the previous year, Riyanto said. In November, it had targetted to produce 314 LNG cargoes in 2013, of which 285 were to be shipped out.
This year, LNG production from BP's Tangguh LNG project in Papua is expected to reach 116 cargoes, while Pertamina is expected to produce 177 cargoes at its Bontang LNG refinery, and 13 cargoes at Arun.
Indonesia signed its first LNG import deal in December, signaling the beginning of a sea change for a country that has been a key exporter of the fuel for decades.
Supplies of LNG globally have tightened in recent years due to increased demand from energy-hungry Asian economies as well as nuclear reactor shutdowns in the world's largest consumers of the fuel – Japan and South Korea.
Generated by readers, the comments included herein do not reflect the views and opinions of Rigzone. All comments are subject to editorial review. Off-topic, inappropriate or insulting comments will be removed.