Rise in Russian Oil Output Supports Overstretched Budget
by Reuters
|
Vladimir Soldatkin
|
Thursday, January 02, 2014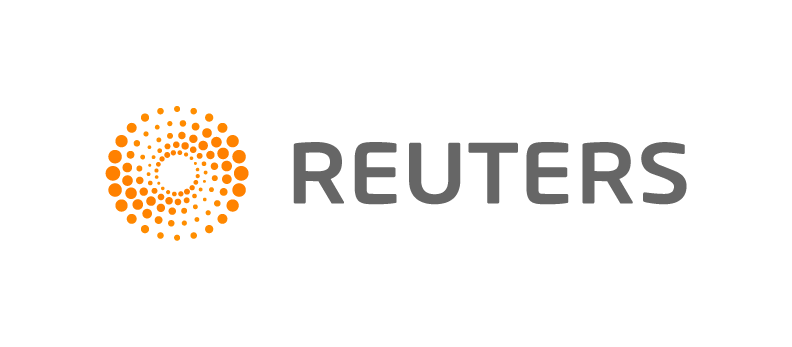 MOSCOW, Jan 2 (Reuters) – Russia retained the title of the world's top oil producer with 2013 output reaching a post-Soviet high as rising exports to China and strong prices allow the Kremlin to maintain record spending from an overstretched budget.
Energy has been the engine of Russia's growth during more than a decade of leadership by President Vladimir Putin, with oil and gas accounting for more than half of budget revenues.
But the government, which has amassed some of the world's largest foreign exchange reserves of over $500 billion, has been increasingly overstretching its finances due to social spending promised by Putin before the 2012 election as well as a swelling $50 billion budget for the 2014 Winter Olympics.
Keeping oil output high has therefore been a priority for the government. The rise has defied predictions that new fields in East Siberia and the Arctic will be unable to compensate for declines from ageing oilfields in West Siberia.
"Enough investment is being made to slow declines in West Siberia and increase production in East Siberia in order to make for small net production increases," analysts from the International Energy Agency (IEA) told Reuters on Thursday.
The IEA, the West's energy watchdog, expects Russian production to remain flat at around 10.5 million barrels per day (bpd) until the end of the decade, and then decrease to about 9.5 million bpd by 2035.
The IEA says that key to maintaining Russian production levels would be the Kremlin's ability to extract hard-to-recover oil, emulating U.S. successes, and to encourage more production in remote Arctic and East Siberia regions.
1
2
3
View Full Article
Generated by readers, the comments included herein do not reflect the views and opinions of Rigzone. All comments are subject to editorial review. Off-topic, inappropriate or insulting comments will be removed.