Statoil Finds Oil, Gas at Askja
|
Thursday, January 02, 2014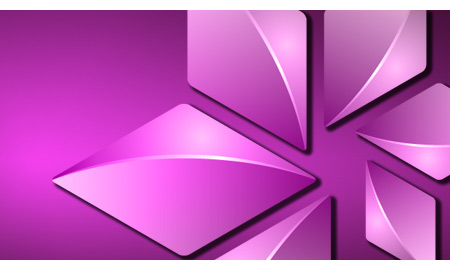 Statoil and its partner Det norske oljeselskap reported Thursday that they have made gas and oil discoveries on their Askja prospects in the North Sea.
Two exploration wells – 30/11-9S and 30/11-9A – were drilled by the Ocean Vanguard (mid-water semisub) rig between the Oseberg and Frigg fields. The main wellbore (30/11-9S) tested the Askja West prospect and proved a net gas column of 295 feet in Late and Middle Jurassic rocks.
The side-track well (30/11-9A) tested the Askja East prospect and proved a net oil column of 131 feet in the same geological formations.
Statoil said that it estimated the total volumes in Askja West And Askja East to be in the range of 19 to 44 million barrels of recoverable oil equivalent.
"We are pleased to start 2014 with a gas and oil find in the Askja West and East prospects, in the very heart of the North Sea. This demonstrates once again that even the most mature parts of the [Norwegian Continental Shelf] still have an exciting value creation potential," May-Liss Hauknes, Statoil's vice president exploration for the North Sea, said in a company statement.
"The North Sea is a highly prolific petroleum basin that has delivered new discoveries consistently for over four decades. We are convinced that there are still attractive opportunities both in near-field exploration and in more material growth plays."
Statoil is the operator of the PL272 license, which contains Askja, with a 50-percent interest, while Det norske and Svenska Petroleum Exploration each hold 25 percent.
Generated by readers, the comments included herein do not reflect the views and opinions of Rigzone. All comments are subject to editorial review. Off-topic, inappropriate or insulting comments will be removed.