Crippled Kashagan Oil Project a Bureaucratic 'Nightmare'
by Reuters
|
Andrew Callus and Stephen Jewkes
|
Thursday, January 02, 2014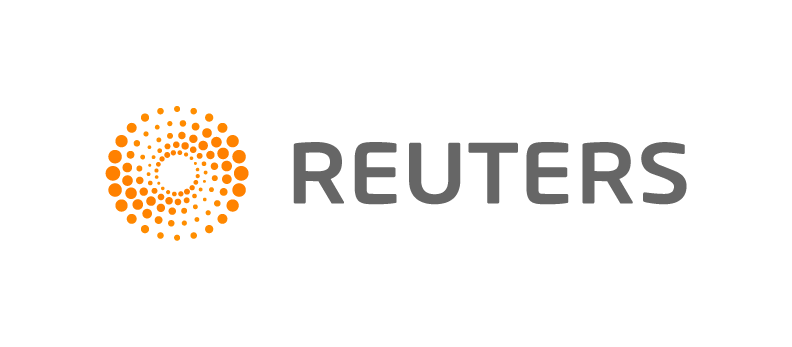 LONDON/MILAN, Jan 2 (Reuters) - Giant Kazakh oilfield Kashagan, which was brought to a halt by leaks shortly after start-up last year, is grappling with a bureaucratic "nightmare" on top of its engineering troubles as it strives for commercial production in 2014.
The scale and complexity of the world's most expensive standalone oil project led its seven partners away from the traditional single operator command-and-control model, where one of the larger companies takes charge while the others provide support and share the risks, costs and rewards.
The consortium, which includes ExxonMobil, Royal Dutch Shell, Total and Kazakh state oil firm KazMunaiGas(KMG), first put one of the smaller partners - Italy's Eni - in charge of construction and delivery in 2001/02. They retreated from that decision in 2008/09 after years of delays and cost escalation, opting instead for collective responsibility.
This has created problems along the way, and is an extra headache for engineers and managers as they battle to find out why a pipeline started to leak last year, just weeks after oil flowed for the first time, and to fix the problem so that oil can flow out and revenue in.
"It's a bit of a nightmare to be honest," said one industry source with knowledge of the project. "The consortium is the operator until first commercial production, so it's all a bit 'by committee' until then."
The Caspian Sea project aims to exploit the biggest oil discovery in decades, producing a peak of 1.66 million barrels a day - as much oil as OPEC member Angola, from a reserve almost as big as Brazil's. Much of it is built on artificial islands to avoid damage from pack ice in a shallow sea that freezes for five months a year in temperatures that drop below minus 30 degrees Celsius (-22F).
The field extends over 3,375 square kilometres (1,303 sq miles), and the whole onshore and offshore site is bigger still. The oil is 4,200 metres (4,590 yards) below the seabed, at very high pressure, and the associated gas reaching the surface is mixed with some of the highest concentrations of toxic, metal-eating hydrogen sulphide (H2S) ever encountered.
1
2
3
4
5
View Full Article
Generated by readers, the comments included herein do not reflect the views and opinions of Rigzone. All comments are subject to editorial review. Off-topic, inappropriate or insulting comments will be removed.
RELATED COMPANIES