Israel's Delek Examines Splitting Off Energy Holdings
|
Tuesday, December 31, 2013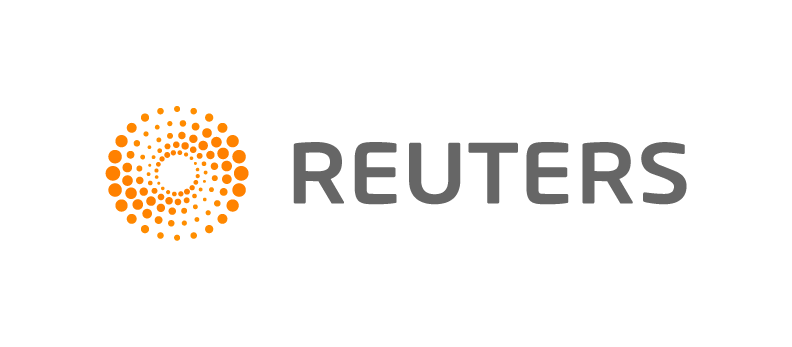 Israeli conglomerate Delek Group is examining a possible split of the company's holdings that would involve its oil and gas activities being concentrated in a new company.
Shares in the new energy company, which would be incorporated outside Israel, would be registered to trade on a foreign bourse and/or the Tel Aviv Stock Exchange, Delek said in a statement on Tuesday.
The board of Delek – whose activities also include insurance and biochemicals – has directed management to examine the move, the company said, adding it was aimed at maximising value for the company and its shareholders.
The new company would be held by the existing shareholders of Delek proportionate to their respective holdings in the company. Delek shares and bonds will continue to trade on the Tel Aviv Stock Exchange.
Delek, through its subsidiaries, has major shares in a number of newly discovered gas fields off Israel's coast.
The Tamar field, which Delek developed together with Texas-based Noble Energy, has estimated reserves of 10 trillion cubic feet (tcf) and began production in late March.
The nearby Leviathan field, with an estimated 19 tcf of gas reserves, is set to come online in 2016 or 2017. Israel's High Court has upheld a government decision to allow exports of 40 percent of offshore reserves.
Delek would transfer to the new company its holdings in Delek Energy Systems, Delek Drilling, Avner Oil Exploration, Cohen Development & Industrial Buildings and Navitas Petroleum, as well as its rights in the Ashkelon and Noa leases and its right to receive royalties from the energy sector.
The existing liabilities of the company will be divided between Delek and the new company.
The split will enable Delek and the new company "to act as independent companies, each focusing on its own business, thus contributing to the exposure of the respective assets of each company to a larger and more targeted investor market in their fields of business," Delek said.
(Reporting by Tova Cohen)
Generated by readers, the comments included herein do not reflect the views and opinions of Rigzone. All comments are subject to editorial review. Off-topic, inappropriate or insulting comments will be removed.
RELATED COMPANIES