Fiery Oil Train Collision Forces Evacuation of North Dakota Town
by Reuters
|
Alicia Underlee Nelson
|
Tuesday, December 31, 2013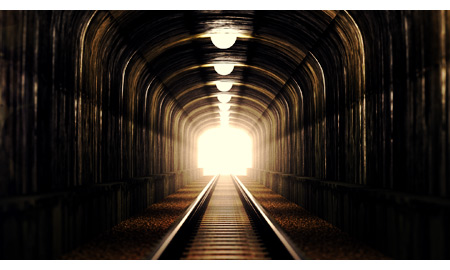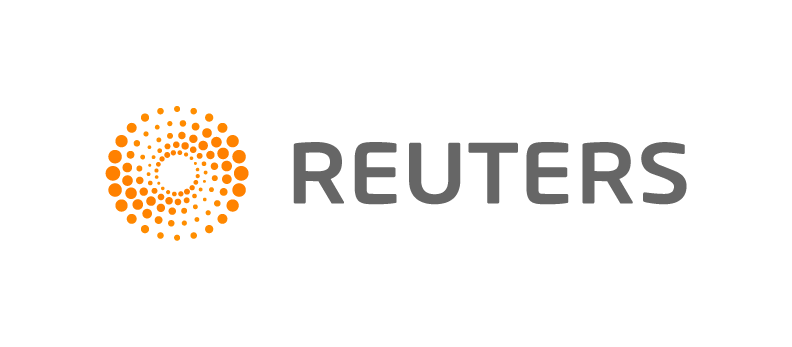 Residents of a small town in North Dakota were urged to evacuate after a BNSF train carrying crude oil collided with another train on Monday, setting off a series of explosions and fires, the latest in a string of incidents that have raised alarms over growing oil-by-rail traffic.
Local residents heard five powerful explosions just a mile outside of the small town of Casselton after a westbound 112-car train carrying soybeans derailed. An eastbound 106-car train hauling crude oil ran into it just after 2 p.m. CST (2000 GMT), local officials said. There were no injuries in the collision that left 21 rail cars on fire, according to BNSF.
Residents within 5 miles (8 km) of Casselton were urged to evacuate to avoid contact with the smoke. Residents within 10 miles were asked to remain indoors.
Casselton resident Jolie Fiedler and her husband gathered their two dogs and left their home.
"It's better safe than sorry - just get out of town and dodge the smoke, I guess," she said. "I'm hoping that I can go home tomorrow, but who knows."
Casselton City Auditor Sheila Klevgard said crews are pushing snow to contain the oil before it reaches a nearby creek.
Half of the oil cars have been separated from the train, but another 56 cars remain in danger, said Cecily Fong, the public information officer with the North Dakota Department of Emergency Services. The collision destroyed both engines on the oil train. Both trains were operated by BNSF Railway Co, which is owned by Warren Buffett's Berkshire Hathaway Inc.
1
2
3
View Full Article
Generated by readers, the comments included herein do not reflect the views and opinions of Rigzone. All comments are subject to editorial review. Off-topic, inappropriate or insulting comments will be removed.