Batista's Oleo E Gas Must Pay Debt Or Risk Field Loss-partner QGEP
by Reuters
|
Monday, December 30, 2013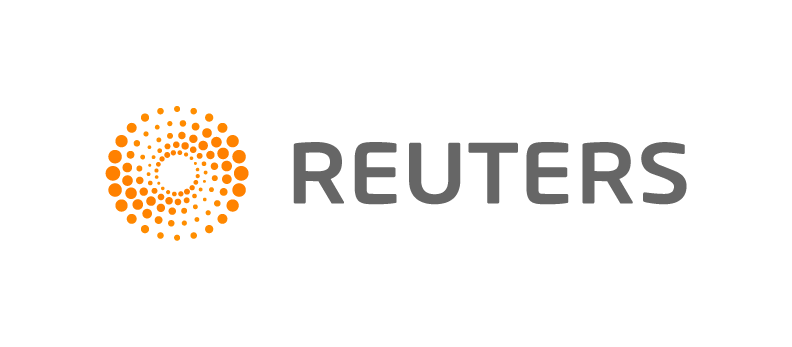 Brazilian tycoon Eike Batista's Oleo e Gas Participacoes SA risks losing its 40 percent stake in the Atlanta and Oliva fields in Brazil's Santos Basin for failure to pay its share of development costs, its partner, QGEP Participações SA, said on Monday.
Oleo e Gas, formerly known as OGX Petroleo e Gas Participacoes SA, has been ordered to show its financial obligations in the fields, part of the BS-4 offshore concession, are up to date, according to a note from Brazil's oil regulator ANP, dated Dec. 23, QGEP said in a securities filing.
Oleo e Gas, which filed Latin America's largest-ever bankruptcy protection petition on Oct. 30, owes partners QGEP and Barra Energia do Brasil Petróleo e Gas 73 million reais ($31.2 million).
QGEP and Barra each own 30 percent of the fields south of Rio de Janeiro. The first horizontal production well in Atlanta is due to begin output in January, QGEP said.
Failure to meet financial commitments related to oil exploration and production concessions can result in the loss of those concessions under Brazilian law.
ANP General Director Magda Chambriard said earlier this year that Oleo e Gas' bankruptcy would not automatically result in a loss of oil production rights as long as the company met its obligations under the concessions.
Oleo e Gas and ANP officials were not immediately available for comment.
Oleo e Gas' shares rose 4.4 percent to 0.24 real in Sao Paulo trading early on Monday.
Generated by readers, the comments included herein do not reflect the views and opinions of Rigzone. All comments are subject to editorial review. Off-topic, inappropriate or insulting comments will be removed.
RELATED COMPANIES