Russian Gas Exports to Europe Hit Record High in 2013
by Reuters
|
Vladimir Soldatkin
|
Monday, December 30, 2013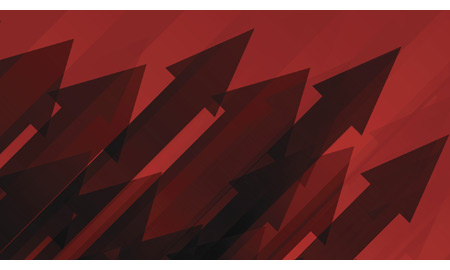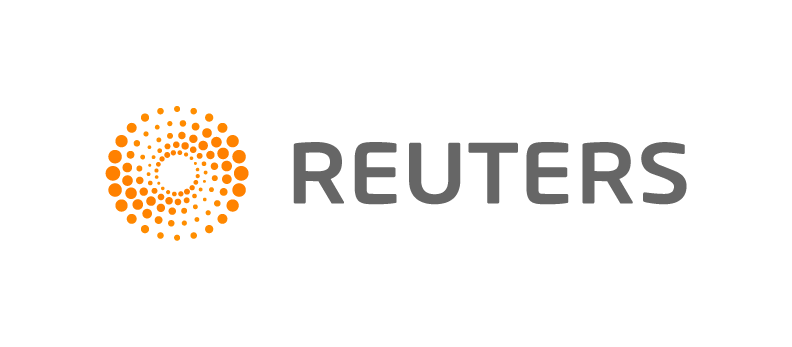 MOSCOW, Dec 30 (Reuters) – Russian gas exports to Europe in 2013 jumped 16 percent year on year to reach a record high of 161.5 billion cubic metres (bcm), preliminary data from Gazprom Export showed on Monday, as shipments from Norway and other sources decreased.
The data from the export arm of Gazprom covers supplies to the European Union and Turkey under long-term contracts and excludes Gazprom's trading activity.
Gazprom Export said the average Russian gas price in Europe stood at slightly above $380 per 1,000 cubic metres, which was below the $400 registered in 2012, when exports slumped by 7 percent to 138.8 bcm.
Europe, where the Kremlin-controlled company meets a quarter of gas demand, is a source of over 50 percent of Gazprom's revenues, which stood at almost $56 billion in 2012.
Gazprom's previous record high for exports to Europe was 159 bcm hit in 2008, just before a global financial crisis hit.
Gazprom was able to capitalise on a decrease in gas exports from Norway and troubled North Africa. It also gave in to pressure from clients in Europe, such as Germany's E.ON , to review its contract terms and pay hundreds of millions of dollars in rebates.
Europe's hopes for a higher intake of seaborne liquefied natural gas to substitute for pipeline gas exports from Russia - from which it has long sought to diminish its dependence - did not play out. LNG suppliers, such as Qatar, preferred to sell to more profitable Asian markets rather than to Europe.
Sergey Vakhrameyev, a senior analyst at Ankorinvest investment company in Moscow, said that the positive trend for Gazprom may reverse next year.
"It's not a 100 percent guarantee that Gazprom's supplies to Europe would increase next year. They may actually fall if other countries manage to boost their supplies," he said.
Gazprom was also dealt a blow this year when the Russian government scrapped its monopoly for LNG exports, giving rivals Novatek and Rosneft a chance to compete for the global gas market.
(Reporting by Vladimir Soldatkin; editing by Jason Neely and Megan Davies)
Generated by readers, the comments included herein do not reflect the views and opinions of Rigzone. All comments are subject to editorial review. Off-topic, inappropriate or insulting comments will be removed.