Petrobras Platform Fire Injures 2, Cuts Some Marlim Field Output
|
Friday, December 27, 2013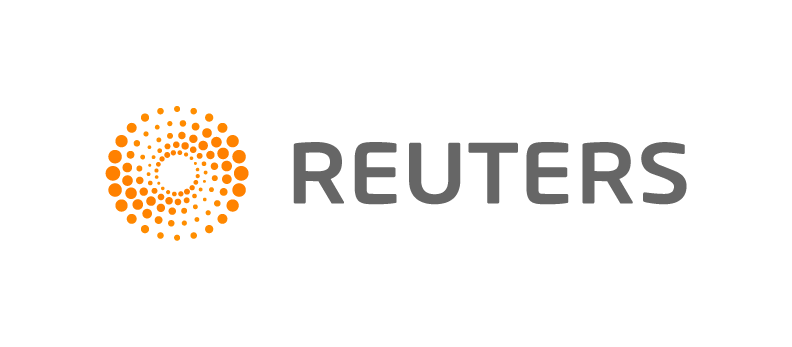 A fire at an offshore oil platform operated by Petroleo Brasileiro SA, Brazil's state-run oil company, injured two workers and cut output from one of Brazil's largest oil fields, the company said on Friday.
The fire broke out Thursday afternoon aboard the P-20, a semi-submersible oil production platform in the Marlim field, shutting down about 22,000 barrels of daily output, Petrobras said in a statement.
Petrobras said in a later statement that it had not been able to restart production at the platform. A group of engineers was sent to the platform to work on resuming operation as soon as possible, Petrobras said.
Petrobras' output has stagnated or fallen for most of the past two years as the company performed scheduled and emergency maintenance on aging offshore oil platforms. Output was also hurt by declining production from older fields and delays in bringing new fields on line.
Petrobras produced about 2.52 million barrels of oil and equivalent natural gas worldwide in October. Of that amount, it produced 1.96 million barrels of oil a day in Brazil.
The P-20 accounts for a little more than 1 percent of Brazil's total daily output and more than 10 percent of the output from Marlim. It has been in operation for 21 years.
The fire, near the platform's chemical-injection unit, was quickly brought under control, Petrobras said. One worker was treated for smoke inhalation and another for an ankle injury.
The P-20 is one of nine platforms in Marlim, located in Brazil's Campos Basin northeast of Rio de Janeiro. In October Marlim produced 207,000 boepd, making it Brazil's No. 3 oil-and-gas field.
Generated by readers, the comments included herein do not reflect the views and opinions of Rigzone. All comments are subject to editorial review. Off-topic, inappropriate or insulting comments will be removed.
RELATED COMPANIES