Libya Says Oil Production Reaches 250,000 Bopd
by Reuters
|
Thursday, December 26, 2013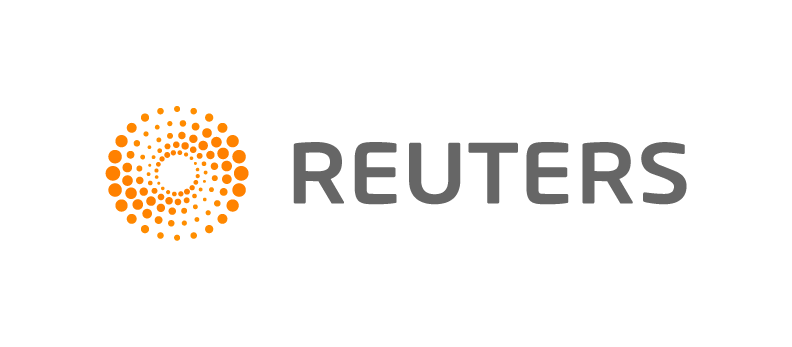 Libya's oil production was at 250,000 barrels per day as of December 25, according to an oil ministry statement on Thursday and carried by the state news agency LANA, and while that is up slightly from 224,000 at the end of November it is down sharply from July.
Gas output was at 1.928 million cubic feet on December 25, the oil ministry said.
The agency did not provide additional details.
A mix of militias, tribesmen and political minorities, which are demanding a greater share of Libya's oil wealth and more political power, have shut most oilfields and ports, cutting oil output from the 1.4 million bpd in July.
The seizures have also cut Libya's oil exports to 110,000 barrels a day from more than one million in July.
Libya's oil and gas industry association said on Tuesday it was optimistic the government would soon reach an agreement with protesters occupying major oil export ports for months.
It is unclear the amount of the latest production that will be exported but the government has said in a previous statements that the half of the national production is used by local refineries.
(Reporting by Aziz El Yaakoubi; Editing by Bob Burgdorfer)
Generated by readers, the comments included herein do not reflect the views and opinions of Rigzone. All comments are subject to editorial review. Off-topic, inappropriate or insulting comments will be removed.