South Sudan Rebels Seize Oil Wells As Mediators Seek Talks
by Reuters
|
Aaron Maasho & Carl Odera
|
Thursday, December 26, 2013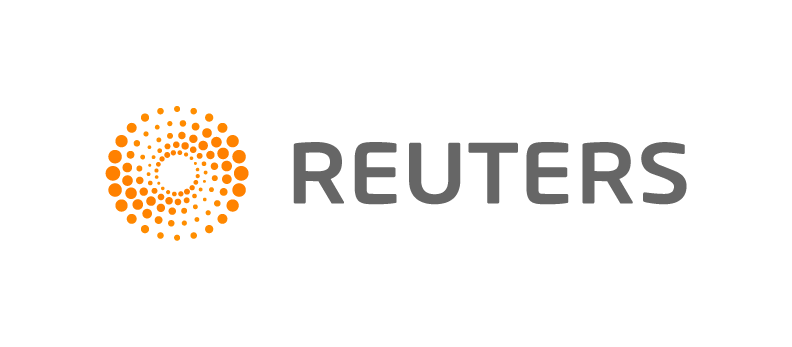 Rebels in South Sudan have seized some oil wells and may damage them, the petroleum ministry said, as African leaders met President Salva Kiir to try to mediate an end to nearly two weeks of fighting in the world's newest state.
Kenya's President Uhuru Kenyatta and Ethiopian Prime Minister Hailemariam Desalegn spoke with Kiir in the capital Juba amid fears that violence in South Sudan could mount and plunge the country into an ethnic-based civil war.
"The meeting with the president (Kiir)...was very constructive and very candid," Ethiopian Foreign Minister Tedros Adhanom told reporters.
It was not clear whether the delegation also met the rebel leader, former vice president Riek Machar.
The violence which erupted in the capital Juba on Dec. 15 has quickly spread to oil producing regions and beyond, dividing the landlocked country of 10.8 million along ethnic lines of the Nuer - Machar's people - and the Dinka to whom Kiir belongs.
Petroleum Minister Stephen Dhieu Dau said rebels loyal to Machar, who was sacked by Kiir in July, have captured oil wells in Unity state, where production was shut down earlier this week due to fighting.
"Some oil wells are in the hands of rebel soldiers loyal to former vice president Riek Machar and we fear they may cause damage to the facilities and the environment," Dau told Reuters.
Rebels and government troops also clashed in the capital of the major oil producing state, Upper Nile, for the third day in a row, army spokesman Philip Aguer said.
"They control half of the (Malakal) town and government troops control the other half. They will be defeated soon," Aguer said by telephone. The United Nations said fighting was taking place in half of South Sudan's 10 states.
Dau said oil output, which fell by nearly a fifth to 200,000 barrels per day when Unity state oil fields shut down, has not been affected by clashes in Malakal. Most of South Sudan's oil is pumped in the Upper Nile region.
The United Nations said on Thursday about 58,000 civilians have sought refuge in its compounds across South Sudan, a country which gained independence from Sudan in 2011.
The U.N. said it hoped within the next 48 hours to begin receiving critical reinforcements of military hardware and personnel for its overstretched peacekeeping mission.
China, which has significant oil interests in South Sudan, said on Thursday it would send its special envoy for Africa to help bring about talks between Kiir and Machar.
"China is highly concerned about the evolving situation in South Sudan," Foreign Minister Wang Yi said.
Western powers and east African states, keen to prevent more chaos in a fragile region, have not been able to get Kiir to meet Machar, who told Reuters on Monday he was "in the bush".
(Writing by Drazen Jorgic; Editing by Anthony Barker)
Generated by readers, the comments included herein do not reflect the views and opinions of Rigzone. All comments are subject to editorial review. Off-topic, inappropriate or insulting comments will be removed.