Court Rejects BP Bid To Require Proof Of Gulf Spill Losses
by Reuters
|
Jonathan Stempel
|
Thursday, December 26, 2013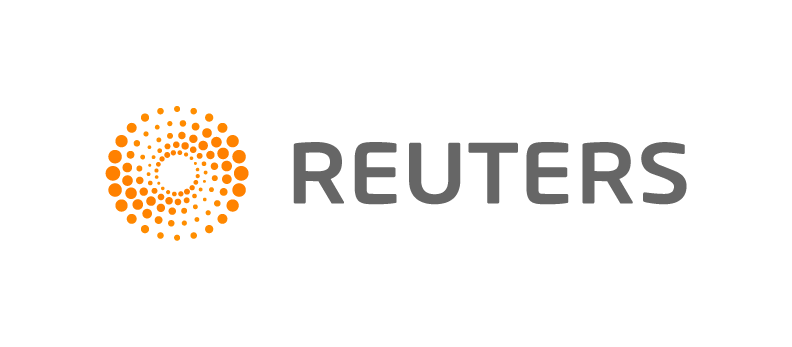 BP Plc has failed to persuade a federal judge to require businesses seeking to recover money over the 2010 Gulf of Mexico oil spill to provide proof that their economic losses were caused by the disaster.
U.S. District Judge Carl Barbier in New Orleans said the British oil company would have to live with its earlier interpretation of a settlement agreement over the spill, in which certain businesses could be presumed to have suffered harm if their losses reflected certain patterns.
Barbier said BP could not now take a new position on causation of damages, and reverse an interpretation that it had once termed "more than fair," even if this resulted in the substantially higher payouts that the oil company feared.
BP's view "is not only clearly inconsistent with its previous position, it directly contradicts what it has told this court," Barbier wrote. "The court further finds that BP's change of position was not inadvertent."
Geoff Morrell, a BP spokesman, said, "Awarding money to claimants with losses that were not caused by the spill is contrary to the language of the settlement and violates established principles of class action law. BP intends to seek appropriate appellate remedies to correct this error."
BP had originally projected that its settlement with businesses and individuals harmed by the spill, would cost $7.8 billion.
As of late October it had boosted this estimate to $9.2 billion, and said this sum could grow "significantly higher."
1
2
3
View Full Article
Generated by readers, the comments included herein do not reflect the views and opinions of Rigzone. All comments are subject to editorial review. Off-topic, inappropriate or insulting comments will be removed.
RELATED COMPANIES