Qatar Says Can Help Iran Get More from World's Biggest Gas Field
|
Tuesday, December 24, 2013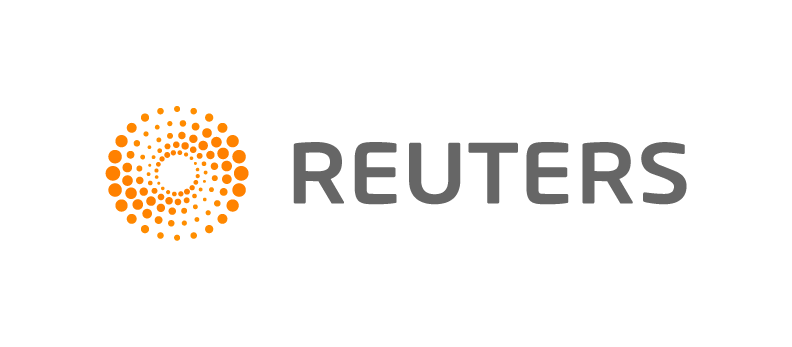 DOHA, Dec 23 (Reuters) - Qatar wants to help Iran to develop its share of the world's biggest gas field so both countries can reap the maximum long-term rewards, sources at state-run Qatar Petroleum (QP) say.
The Gulf state has offered its support in response to a request from Iran amid signs that western sanctions might ease after it signed a deal in November that offers more transparency over its nuclear programme.
The giant gas field beneath the waters of the Gulf, which Iran calls South Pars and Doha calls the North Field, accounts for nearly all of Qatar's gas production and around 60 percent of its export revenues.
Multi-billion dollar plants built with big Western energy companies have helped Qatar become the world's largest liquefied natural gas (LNG) exporter, while western sanctions have prevented Iran from mirroring that success.
Worried that overproduction might reduce long term recovery from its biggest asset, in 2005 Doha imposed a moratorium on new developments which is expected to last until at least 2015.
Iran, which suffers severe domestic gas shortages, has made a rapid increase in production from South Pars a top priority and some in Qatar are concerned too much Iranian exploration drilling might impair recovery rates for both sides.
Some in Doha believe Iran's relations with the West have thawed enough for other experts in Qatar's multi-national energy industry to share some knowledge already gathered from probing deep below the seabed.
1
2
3
4
View Full Article
Generated by readers, the comments included herein do not reflect the views and opinions of Rigzone. All comments are subject to editorial review. Off-topic, inappropriate or insulting comments will be removed.
RELATED COMPANIES