Big Oil Sits Out Lobbying On Iran; Congress Stands Firm
by Reuters
|
Timothy Gardner & Andy Sullivan
|
Monday, December 23, 2013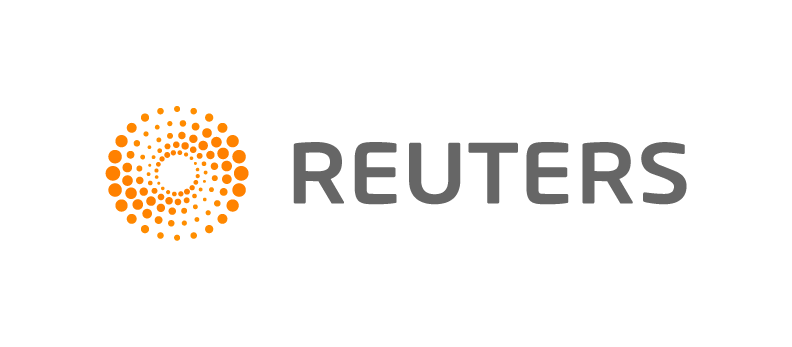 As debate rises in Washington over the first thaw in relations between Iran and the United States in decades, powerful oil companies are opting for an unusual tactic: silence.
Oil companies such as Exxon Mobil Corp and ConocoPhillips could earn huge profits if the United States loosened economic sanctions on Iran, allowing access to its oil and natural gas fields, some of the world's largest and least costly to produce.
But through September, at least, U.S. energy companies have largely opted to stand back even as Congress considers whether to further limit new oil exports from the Islamic republic.
It is an unusual tack for an industry known for its strong Capitol Hill presence on every issue from taxes to pollution rules to international trade.
But this particular issue may be too hot to touch.
"You are unlikely to flip any lawmaker, but you could offend them," said one lobbyist familiar with sanctions issues, who spoke on condition of anonymity to avoid being seen as speaking for clients. He said his company had received no client requests this year to lobby on Iran sanctions.
The oil and gas industry spent $105 million on lobbying in the first nine months of this year, behind only the insurance and pharmaceutical industries, according to the Center for Responsive Politics, a Washington watchdog group. Companies in the sector, and their employees, also donated a total of $20.5 million to candidates in last year's elections, ranking ninth overall.
1
2
3
4
View Full Article
Generated by readers, the comments included herein do not reflect the views and opinions of Rigzone. All comments are subject to editorial review. Off-topic, inappropriate or insulting comments will be removed.