S&P Upgrades Mexico Credit Rating, Hails Energy Bill
by Reuters
|
Alexandra Alper & Daniel Bases
|
Thursday, December 19, 2013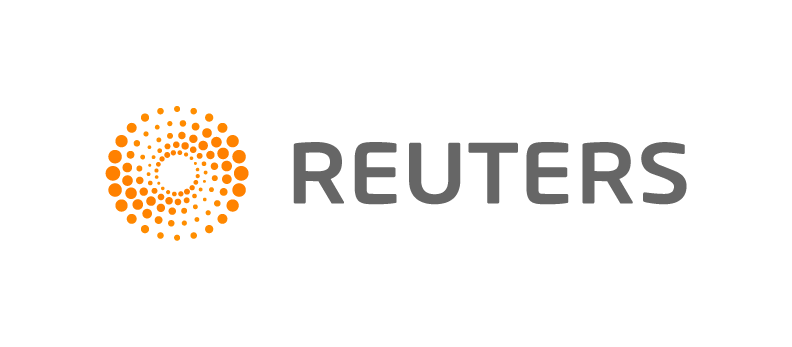 NEW YORK/MEXICO CITY, Dec 19 (Reuters) - Standard & Poor's on Thursday raised its sovereign long-term foreign currency credit rating for Mexico by one notch to BBB-plus days after the country approved the biggest shake-up of its energy sector since 1938 in a bid to boost growth.
The upgrade, which moves Mexico higher into investment-grade territory with a stable outlook, brings S&P in line with both Moody's Investors Service's Baa1 rating with a stable outlook and Fitch Ratings' BBB-plus with a stable outlook.
Calling the government's energy reform to open up Mexico's 75-year-old oil and gas monopoly to private investment "a watershed moment," S&P said Mexico's prospects were brightening.
"It's hard to ignore such a significant change that can make a meaningful change for the growth outlook," S&P sovereign credit analyst Lisa Schineller said.
The energy reform, supported by changes in the tax framework, bolstered Mexico's growth potential and fiscal flexibility in the medium term, S&P said in a statement.
The radical shake-up of the energy sector is the cornerstone of a raft of reforms championed by President Enrique Pena Nieto aimed at boosting growth in Latin America's No. 2 economy, which has long lagged emerging market peers.
Pena Nieto has overseen passage of laws to overhaul the education system, boost competition in telecommunications, spur lending, and increase a weak tax take, partly to ease the fiscal burden on ailing state oil giant Pemex.
1
2
3
View Full Article
Generated by readers, the comments included herein do not reflect the views and opinions of Rigzone. All comments are subject to editorial review. Off-topic, inappropriate or insulting comments will be removed.