Brazil's Petrobras, Partners Find Good Quality Oil In Carioca Field
by Reuters
|
Thursday, December 19, 2013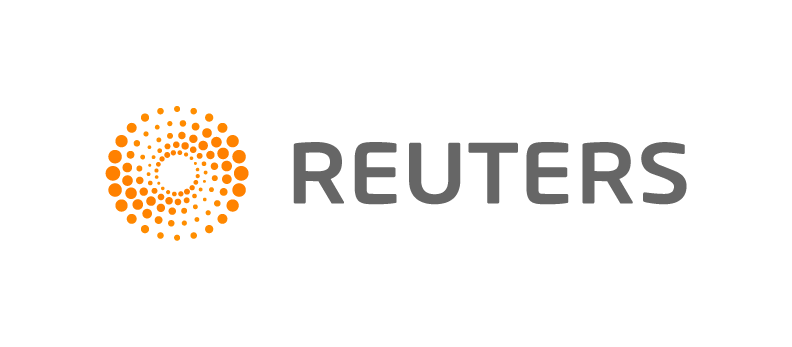 SAO PAULO, Dec 19 (Reuters) - A consortium led by Brazil's state-controlled oil company Petróleo Brasileiro SA found good-quality oil in the sub-salt Carioca offshore field, which might have about 459 million barrels of oil equivalent in recoverable reserves.
Petrobras, as the company is known, said in a securities filing late on Thursday that the field was declared commercial and will submit the plan to develop Carioca to regulatory watchdog ANP within 180 days.
The Carioca field, which will be renamed "Lapa" by Petrobras and its partners, is located in the so-called sub-salt polygon - an offshore area half the size of Italy. It covers oil provinces that produce more than 80 percent of Brazil's output and may contain as much as 100 billion barrels of oil, according to Rio de Janeiro State University.
The consortium is formed by Petrobras, BG Group Plc and a joint venture between Spain's Repsol SA and China Petroleum and Chemical Corp , also known as Sinopec.
Generated by readers, the comments included herein do not reflect the views and opinions of Rigzone. All comments are subject to editorial review. Off-topic, inappropriate or insulting comments will be removed.
RELATED COMPANIES