Bountiful US Oil Changes Nature Of Game For Producer Apache
by Reuters
|
Anna Driver & Terry Wade
|
Thursday, December 19, 2013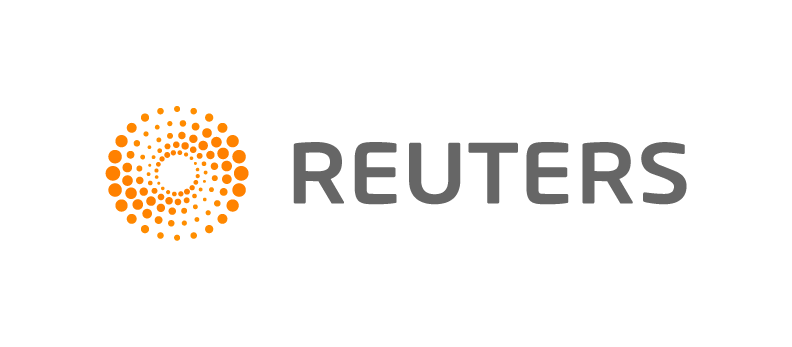 HOUSTON, Dec 19 (Reuters) - On a wall inside an old hunting lodge in west Texas that Apache Corp uses as a field office, a board lists the winners of $10,000 prizes given to workers with big ideas to cut costs - the new way to get ahead in North America's shale oil industry.
The shale boom that over the last five years has revived old Texas oil fields has largely made the unpredictable world of wildcatting, or looking for oil in new fields, a thing of the past.
Instead, the widespread use of hydraulic fracturing and horizontal drilling have turned oil production into something closer to a very expensive manufacturing process - where companies with the lowest well costs and fastest drilling times win. That's especially the case as domestic oil prices fall and North American supplies swell to the highest level in 25 years.
Apache's workers in Texas have come up with many ideas that have a common sense, low-tech appeal.
Building earthen bases, or pads, to hold multiple drilling rigs, using rocks and dirt taken from nearby hills to build roads, and cutting out the oil service company middleman by sourcing train cars of sand and chemicals have all saved money.
When companies perform hydraulic fracturing, water, chemicals and sand are blasted into a well at very high pressure to crack the rock and then collect oil and gas. Sections of the horizontal well are "fracked" in stages.
"If we are going to pump 40 frack stages, if I can save $3,000 a stage, that's $120,000. That's big money," said John Christmann, a petroleum engineer who has more than two decades of experience in the Permian and was recently named to head up all of Apache's North American operations.
1
2
3
4
View Full Article
Generated by readers, the comments included herein do not reflect the views and opinions of Rigzone. All comments are subject to editorial review. Off-topic, inappropriate or insulting comments will be removed.
RELATED COMPANIES