Nigeria Unveils Tighter Budget For 2014 After Delicate Balancing Act
|
Thursday, December 19, 2013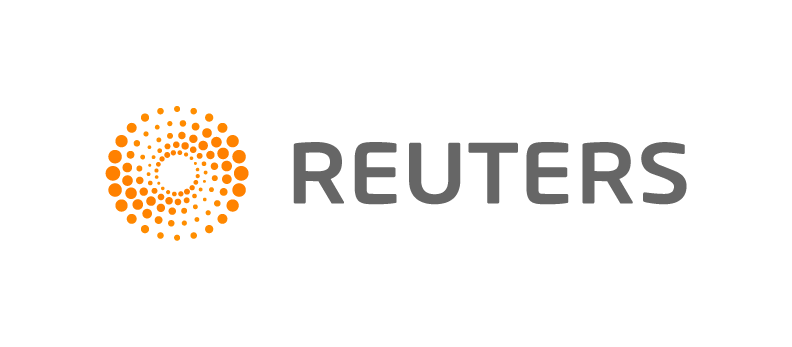 ABUJA, Dec 19 (Reuters) - Nigeria's finance minister unveiled a tighter budget for 2014 on Thursday but bowed to lawmakers demands and raised the benchmark oil price assumption, which will free up more money for spending ahead of expected elections in 2015.
Normally the president delivers the budget in a speech. A parliamentary source said it was a sign of how rocky relations between President Goodluck Jonathan's administration and the lower house had become that he chose not to this time.
Thirty seven Nigerian lawmakers defected to Nigeria's main opposition coalition on Wednesday - part of an ongoing row about Jonathan's assumed intention to run for another term of office - giving it a slim majority in the lower house.
Finance Minister Ngozi Okonjo-Iweala has faced a delicate balancing act. She has been praised by economists for slashing spending but had to scale back original cutbacks for 2014 following opposition from lawmakers who want to increase spending in the run-up to a presidential election in 2015.
Wrangling over spending cuts had delayed the budget, which was initially supposed to be delivered in November.
The budget was set at 4.64 trillion naira ($29 billion), up from an earlier estimate of 4.5 trillion naira, but still substantially tighter than this year's 5 trillion naira budget.
Okonjo-Iweala told journalists after leaving the document with parliament that capital expenditure would be 1.1 trillion naira next year, while 2.43 trillion naira will be consumed by the cost of running the government - or about 73 percent of the total, reversing a trend that has seen recurrent expenditure fall as a portion of total spending.
1
2
3
View Full Article
Generated by readers, the comments included herein do not reflect the views and opinions of Rigzone. All comments are subject to editorial review. Off-topic, inappropriate or insulting comments will be removed.