Russia's Gazprom Neft to Increase Investments by 32% in 2014
by Reuters
|
Thursday, December 19, 2013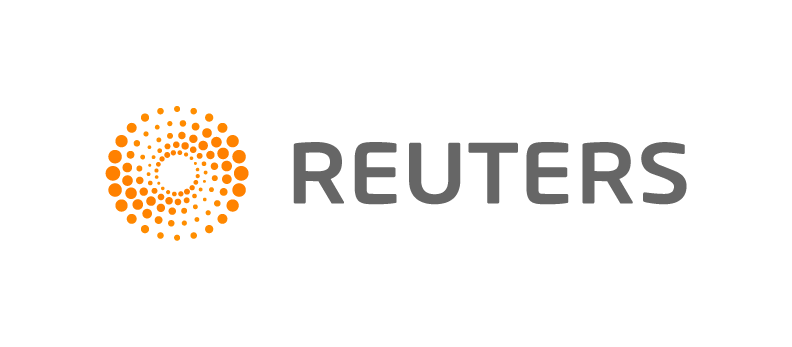 MOSCOW, Dec 19 (Reuters) - Gazprom Neft, the oil arm of Russia's top gas producer Gazprom, said on Thursday it would raise expenditure by 32 percent to 278 billion roubles ($8.5 billion) in 2014 to prop up oil output at ageing fields.
The company said one third of investments would be earmarked for maintaining production at depleted oilfields, mostly in West Siberia.
"Maintaining the production level at the mature fields, commissioning of hard-to-recover reserves and the development of projects in the Orenburg region are the main priorities of Gazprom Neft in this area of operation," it said in a statement.
The company is also due to start oil production at Novoportovskoye and Messoyakha in the northern part of the Yamalo-Nenets region in 2014-2016 as it seeks to replace falling production at mature fields with output from new deposits.
Fields in East Siberia and Iraqi Kurdistan will remain the main focus in the company's exploration activity, it said.
Gazprom Neft, which plans to start oil production at Russia's first offshore Arctic oilfield, Prirazlomnoye, by the year-end, said its hydrocarbon output would rise by 4.3 percent to 62.2 million tonnes of oil equivalent next year.
Oil product output set to edge up by 0.5 percent to 23.7 million tonnes.
($1 = 32.8625 Russian roubles)
(Reporting by Vladimir Soldatkin; Editing by Alissa de Carbonnel and David Evans)
Generated by readers, the comments included herein do not reflect the views and opinions of Rigzone. All comments are subject to editorial review. Off-topic, inappropriate or insulting comments will be removed.