China Finds Major Gas Hydrate Reserve in South China Sea
|
Thursday, December 19, 2013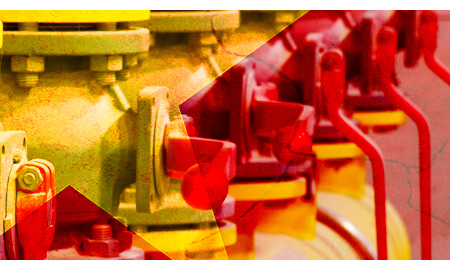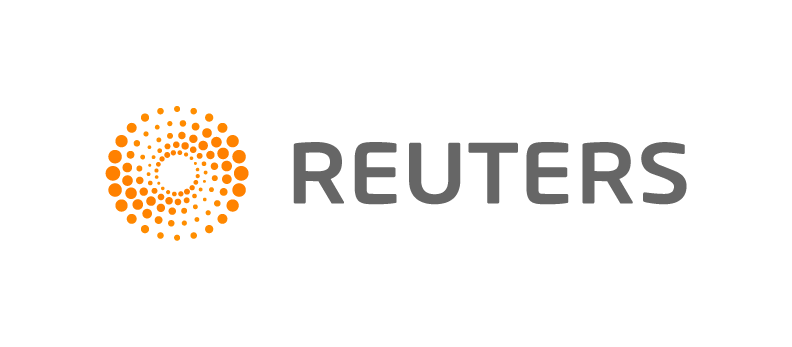 BEIJING, Dec 19 (Reuters) - China said it has identified a major gas hydrate reserve in the northern part of the South China Sea, joining a small group of nations in the world seeking to tap a potentially vaste future source of energy.
There is currently no technology to commercially unlock the energy also known as "flammable ice", gas frozen in ice-like crystals buried deep under the oceans and experts say commercial, scaled development could be beyond 2030.
China's Ministry of Land and Resources (MLR) announced on Tuesday it had found a gas hydrate reserve that spans 55 square kms (34 square miles) in the Pearl River Mouth basin with controlled reserve equivalent to 100-150 billion cubic metres (bcm) natural gas, according to a report carried on the ministry's website (www.mlr.gov.cn).
That would be the size of a major conventional natural gas field, like in China's top gas province Sichuan.
Guangzhou Marine Geological Survey Bureau, an MLR unit, collected samples of "high purity" gas hydrates over nearly four months of surveys and drilling of 23 wells in the waters off south China's Guangdong province.
Two gas hydrate layers with a thickness of 15-30 metres were found just below the seabed, which was at a depth of 600 to 1,000 metres.
"It marks a breakthrough in investigating the resource and proves that the Pearl River Mouth basin is rich in gas hydrate," the report said, adding China becomes the fourth country in the world to have collected sample of the methane hydrate after the U.S., Japan and India.
1
2
View Full Article
Generated by readers, the comments included herein do not reflect the views and opinions of Rigzone. All comments are subject to editorial review. Off-topic, inappropriate or insulting comments will be removed.