Exillon Says No Longer in Offer Talks; Shares Fall
by Reuters
|
Wednesday, December 18, 2013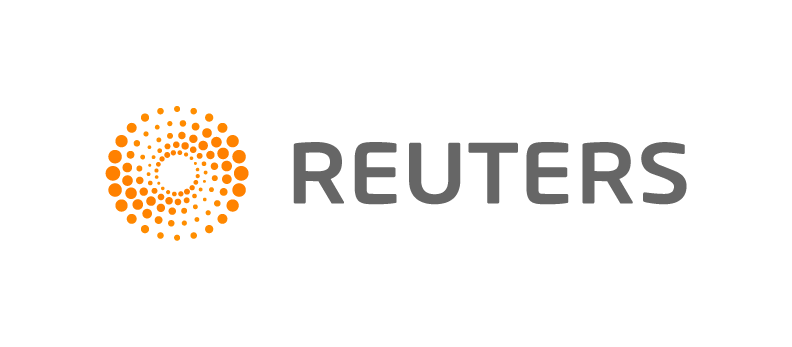 Dec 18 (Reuters) – Exillon Energy Plc said it was no longer actively engaged in offer talks and was unaware of any third party interested in making an offer for the company, a day after its largest shareholder said it would not raise its stake in the oil producer.
Shares in London-listed Exillon fell as much as 24 percent on Wednesday, making it one of the top percentage losers on the London Stock Exchange.
The stock had gained about 47 percent since Exillon's founder and former Chairman Maksat Arip made an initial offer approach for the company in July.
Seneal International Agency Ltd, controlled by Alexei Khotin, said on Tuesday that it did not plan to raise its stake in Exillon, two weeks after it said RusOil Group - also controlled by the Russian billionaire - was exploring an offer for the oil producer.
Seneal, which bought a 29.99 percent stake in Exillon from Arip to become the company's largest investor, said that it reserved the right to make or participate in an offer for Exillon within the next six months.
Exillon said on Wednesday that the sale process conducted over the past three months had helped demonstrate the value of the company's assets.
Exillon shares were down 14 percent at 181 pence at 0923 GMT.
(Reporting by Aashika Jain in Bangalore; Editing by Supriya Kurane)
Generated by readers, the comments included herein do not reflect the views and opinions of Rigzone. All comments are subject to editorial review. Off-topic, inappropriate or insulting comments will be removed.