Judges Re-Open Chevron-Ecuador Enforcement Action In Canada
by Reuters
|
Tuesday, December 17, 2013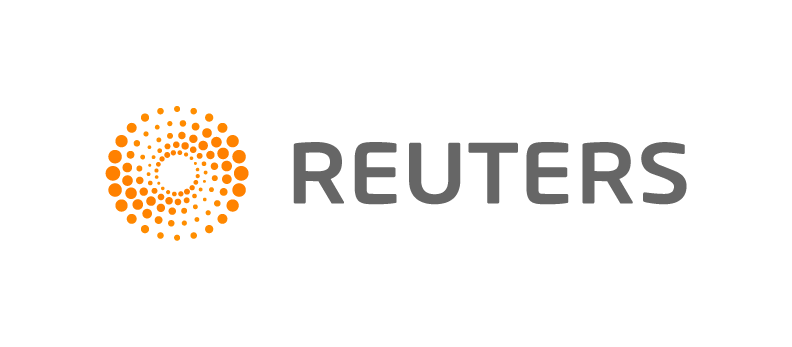 TORONTO, Dec 17 (Reuters) - An Ontario appeals court ruled on Tuesday that a group of Ecuadoreans can seek enforcement in Canada of a $9.5 billion judgment against U.S. oil company Chevron Corp, overturning a lower court decision from earlier in the year.
In the latest turn of a two-decade conflict between Chevron and residents of Ecuador's Lago Agrio region in the Amazon jungle, a three-judge panel said the case should proceed, which means the Ecuadoreans can seek damages in Canada that were originally awarded to them in a South American court two years ago.
The decision overturns a May ruling by Ontario Superior Court Justice David Brown, who had granted Chevron a stay in the proceedings on the basis that the case had little hope of success and that Chevron Canada's assets were not directly owned by Chevron Corp.
"After all these years, the plaintiffs deserve to have the recognition and enforcement of the (Ecuadorean) judgment heard on the merits in an appropriate jurisdiction. At this juncture, Ontario is that jurisdiction," the panel wrote in a 29-page decision.
The plaintiffs have gone to Canada to target what they say are Chevron's $15 billion worth of assets in the country. The California-based company no longer has any assets in Ecuador.
The judges ordered Chevron and its Canadian subsidiary to pay C$100,000 ($94,300) in costs to the plaintiffs.
In a statement, Chevron said it was evaluating its next steps, including a possible appeal to the Supreme Court of Canada.
1
2
3
View Full Article
Generated by readers, the comments included herein do not reflect the views and opinions of Rigzone. All comments are subject to editorial review. Off-topic, inappropriate or insulting comments will be removed.
RELATED COMPANIES