Survey: Employers Expect to Hire 7.8% More Graduates from 2014 Class
by Robin Dupre
|
Rigzone Staff
|
Friday, December 27, 2013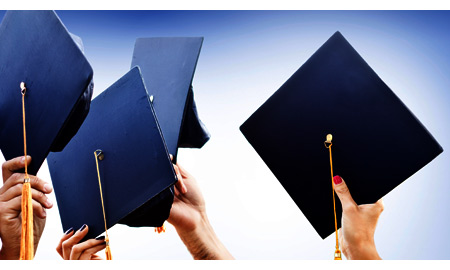 As 1.6 million students graduate from college in 2014, according to the National Association of Colleges and Employers (NACE), many employers are hoping that the energy industry will be their chosen career path. As the demand for energy increases, the industry is looking at the next generation of geoscientists and engineers to solve the energy issues of tomorrow with both professions offering long-term careers.
"Recent college graduates are entering the energy industry at the best possible time," said Valencia Amenson, staffing manager for El Paso Corp. "With a large number of experienced workers about to retire and a national debate on energy supply/demand, there is a strong need for new talent to help find new sources of energy."
Between 2004 and 2014, almost 14 million job openings are projected to be filled by workers who have a bachelor's or higher degree and who are entering an occupation for the first time; and the average starting salary offer to a bachelor's degree candidate from the Class of 2013 was $45,327, according to the September 2013 issue of NACE's Salary Survey. This represents a 2.4 percent increase than 2012's average salary for bachelor's degree graduate. These statistics coupled with the energy boom in the United States, which is being witnessed in 32 states, show that the demand for a skilled workforce has grown.
Moreover, employers expect to hire around 7.8 percent more graduates from the class of 2014 than they hired from last year, NACE's job outlook 2014 reported.
The energy industry is in need of graduates, especially now due to the Great Crew Change that is witnessing roughly 10,000 Baby Boomers retiring each day, according to Pew Research Center. Add new drilling techniques that have unlocked vast amounts of unconventional resources on American soil, and the demand for workers in the industry increases.
Over the next 25 years, shale gas development alone is expected to create one million American jobs and the opportunities extend far beyond the industry, stated Regina Hopper, president and CEO of America's Natural Gas Alliance, in a press release.
Energy and Houston
At the University of Houston, the campus has launched UH Energy, the university's energy initiative platform to integrate UH system-wide efforts and enable the university to be a strategic partner of the energy industry by producing trained workforce, strategic and technical leadership, research and development. UH Energy is fostering programs across the university to build unique interdisciplinary programs that address energy industry needs.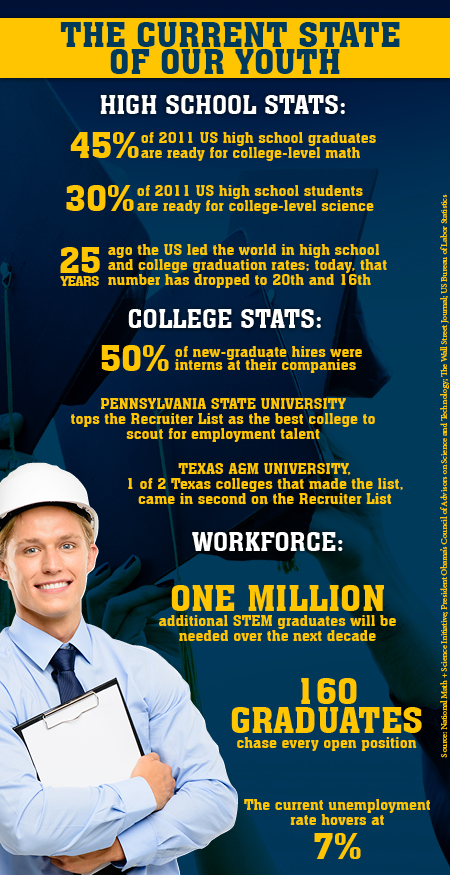 1
2
View Full Article
Generated by readers, the comments included herein do not reflect the views and opinions of Rigzone. All comments are subject to editorial review. Off-topic, inappropriate or insulting comments will be removed.