Noble Energy Says Spending To Rise To $4.8B in 2014
by Reuters
|
Tuesday, December 17, 2013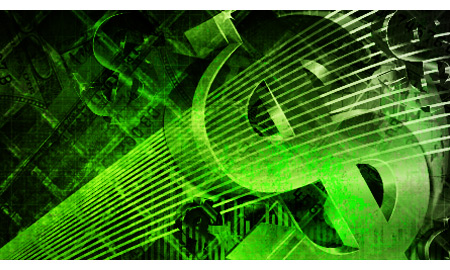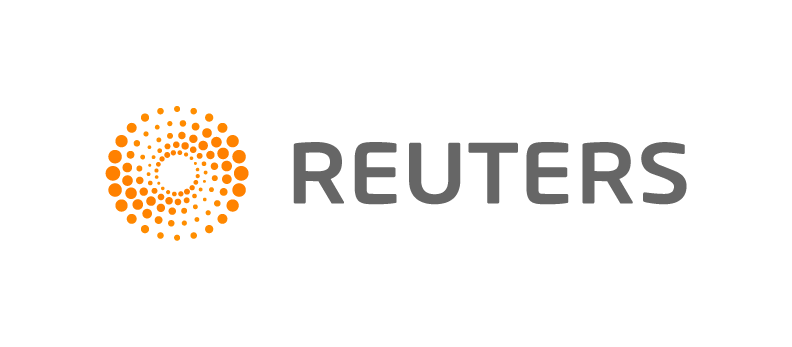 Noble Energy Inc on Tuesday said it expected capital spending to rise 23 percent to $4.8 billion in 2014, with 70 percent allocated to its onshore operations in the United States.
Oil and gas producers are stepping up spending on drilling in North America's shale fields, which are seen as less risky and give higher returns.
Noble Energy said a majority of its 2014 spending would be on operations in Colorado's Denver-Julesburg Basin, where it expects sales volumes to rise 28 percent next year.
The company will also focus on the "wet gas" area of the Marcellus shale field in southwestern Pennsylvania and northwestern West Virginia. Sales volumes at the field are expected to nearly double next year.
Wet gas commands higher prices because it contains natural gas liquids like butane that can be sold at a premium.
Noble forecast total sales from continuing operations to average 302,000 to 322,000 barrels of oil equivalent per day in 2014, up roughly 18 percent from this year's target.
Analysts at Houston-based energy investment bank Simmons & Co International said Noble's production forecast fell short of analysts' expectations for a gain of about 20 percent.
"Overall, good news," Simmons said in a note to clients. "The only push back might be the 2014 production growth rate and production mix."
Noble Energy also raised its fourth-quarter production estimate, citing higher-than-expected sales from its U.S. onshore operations, West Africa and Israel.
The company increased its current-quarter sales volume estimate to a range of 286,000 to 288,000 boe/d. It had previously forecast 280,000 to 285,000.
Noble Energy expects global deepwater programs to account for 30 percent of its capital investment next year.
Liquids like crude oil and natural gas liquids are expected to make up 46 percent of the volumes.
The company's shares fell 2 percent to $67.98 in late morning trading on the New York Stock Exchange. At Monday's close, the stock had risen nearly 20 percent in the past six months.
Generated by readers, the comments included herein do not reflect the views and opinions of Rigzone. All comments are subject to editorial review. Off-topic, inappropriate or insulting comments will be removed.
RELATED COMPANIES