Upstream Development Hit by Tensions in East, South China Seas
|
Monday, December 23, 2013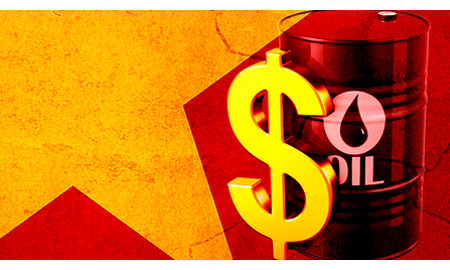 Hopes of developing the potentially rich oil and gas resources in the East and South China Seas receded further after China recently made unilateral high-profile moves to boost its claim over the disputed region. The heightened tensions ensure that these hydrocarbon assets will remain untapped for now, and as they have been over the last few decades, while interested developers of these upstream assets wait for the geopolitical frictions to blow over.
Of the two flashpoints, tensions in the East China Sea are more intense. This renders it almost impossible for any oil and gas development to take place now due to the territorial spat between China and Japan. Compared to the situation in the East China Sea, the situation in the South China Sea is relatively mild due to ambivalent moves by China in its dealings with Vietnam and the Philippines – the principal parties involved – in the regional dispute.
Troubles in the East China Sea
Sino-Japanese relations have in recent years been strained by a territorial row over a group of islands, known as the Diaoyu/Senkaku (Chinese/Japanese) islands. This consists of five uninhabited islands and three rocks, currently occupied by Japan, in the East China Sea. Control over the disputed territories is significant for both countries given the islands' proximity to important shipping lanes and rich fishing grounds as well as potential oil and gas reserves.
While East China Sea is mostly underexplored, the area is estimated to contain 60 to 100 million barrels of oil and 1 to 2 trillion cubic feet (Tcf) of natural gas in proven and probable reserves, according to data from the United States Energy Information Administration (EIA). Chinese sources, cited in the EIA report, estimated there are between 70 and 160 billion barrels of undiscovered oil resources and as much as 250 Tcf of undiscovered gas resources for the entire East China Sea, mostly in the Xihu/Okinawa trough.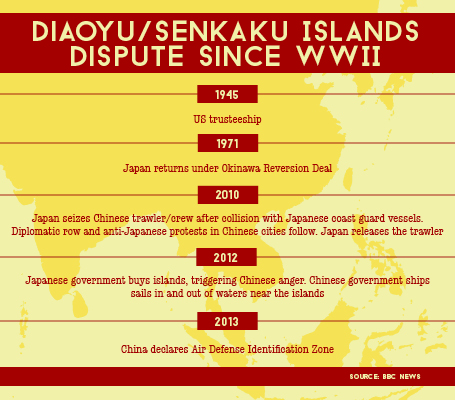 The territorial spats, which have previously focused on Chinese naval vessels sailing into the disputed waters, have now escalated to the air. On Oct. 2, a news report by Japanese daily Asahi Shimbun suggesting that the Japanese Defense Ministry was considering a plan to shoot down foreign unmanned aircraft sparked angry response in China as it has periodically sent drones into the area.
1
2
3
4
View Full Article
Generated by readers, the comments included herein do not reflect the views and opinions of Rigzone. All comments are subject to editorial review. Off-topic, inappropriate or insulting comments will be removed.