Oil Workers At CNPC's Niger Block End Strike Early
by Reuters
|
Monday, December 16, 2013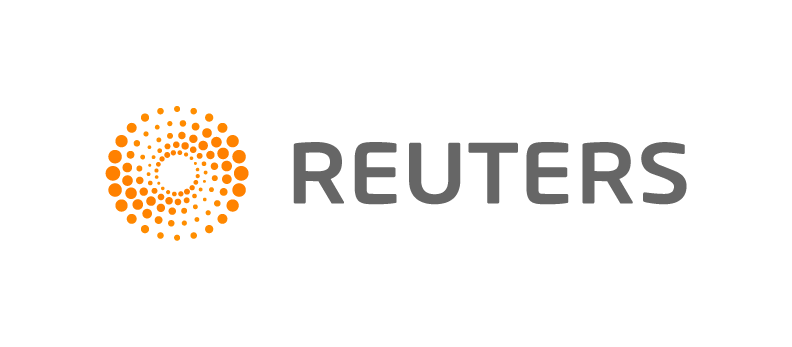 NIAMEY, Dec 16 (Reuters) - Workers at a China National Petroleum Corporation (CNPC) oil block in Niger ended a strike over working conditions earlier than expected after the company offered to open negotiations, the National Union of Petroleum Workers said on Monday.
Around 600 workers were set to participate in a planned 48-hour strike at Agadem in the semi-arid eastern region near the border with Chad, the union said on Thursday. The strike began on Dec. 12.
"Work began after a 24-hour strike because the employer met us during the afternoon of the first day and said they were willing to open negotiations," said Idrissa Hassane, a spokesman for the union.
Talks are set to begin on Dec. 17, Hassane added.
Impoverished and landlocked Niger began pumping around 20,000 barrels per day from the Agadem field in 2011.
The crude oil feeds the Soraz refinery in Zinger, about 700 km east of the capital, and the country hopes one day to export it onto international markets via the Chad-Cameroon pipeline.
Last month, CNPC was awarded a second operating permit in Agadem, which the government says contains 1 billion barrels of oil.
(Reporting by Abdoulaye Massalaki; Writing by Emma Farge; Editing by Joe Bavier and Dale Hudson)
Generated by readers, the comments included herein do not reflect the views and opinions of Rigzone. All comments are subject to editorial review. Off-topic, inappropriate or insulting comments will be removed.