Azeri Gas Project Investment Decision to be Made on Tuesday
by Reuters
|
Monday, December 16, 2013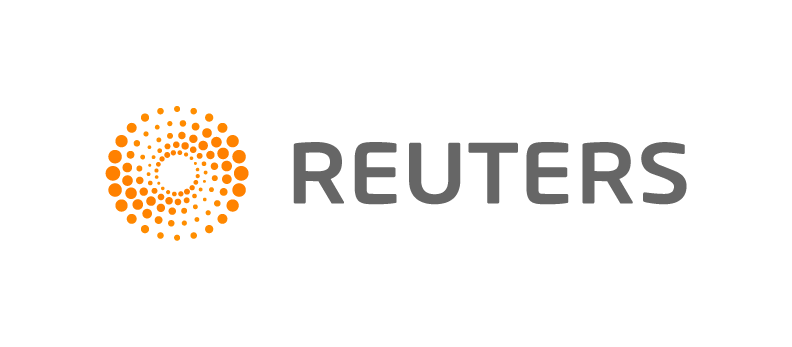 BAKU, Dec 16 (Reuters) – A final investment decision on a project to supply European buyers with gas from Azerbaijan's Shah Deniz II field will be signed in Baku on Tuesday, the UK ambassador to Azerbaijan said.
"The documents to be signed in Baku on December 17 include a final investment decision on the $25-billion Shah Deniz natural gas development and the Trans-Anatolian (TANAP) and Trans-Adriatic (TAP) gas pipeline projects," Irfan Siddiq said in a statement.
The investment decision is crucial for the future of the project, seen as one of the alternative routes to supply gas to Europe, which is trying to lessen its dependence on energy supplies from Russia.
The Shah Deniz consortium and its partners will sign 39 documents at a ceremony that will be attended by Azeri President Ilham Aliyev and senior officials from European countries.
Earlier this year, Azeri state energy company SOCAR and partners including BP and Statoil selected the Trans Adriatic Pipeline (TAP) for potential gas deliveries to Europe over its Austria-based rival Nabucco West.
TANAP will be built from the Turkish-Georgian border to Turkey's border with Europe, with its preliminary total cost estimated at $20 billion.
The TAP and TANAP pipelines will utilise Azerbaijan's vast Shah Deniz II project in the Caspian Sea, one of the world's largest gas fields, and help Europe reduce its reliance on Russian gas.
Buyers of Azeri gas from its Shah Deniz II project are Shell , Bulgargas, Gas Natural Fenosa, Greek DEPA, Germany's E.ON, France's GDF Suez, Italian regional utility Hera Trading, Switzerland's AXPO and Italy's Enel.
"Attention of the EU to the search of new ways to deliver gas is focused on Azerbaijan, notably on the giant field Shah Deniz, which lays the foundation of the Southern gas corridor," Edita Novak, the EU delegation adviser on energy, told reporters.
From around 2019 Shah Deniz II is expected to feed 16 billion cubic metres (bcm) of gas per year to Europe, with 10 bcm earmarked for Europe and 6 bcm for Turkey.
Generated by readers, the comments included herein do not reflect the views and opinions of Rigzone. All comments are subject to editorial review. Off-topic, inappropriate or insulting comments will be removed.