Northcote Begins Work on Moursand Well, Oklahoma
by Reuters
|
Monday, December 16, 2013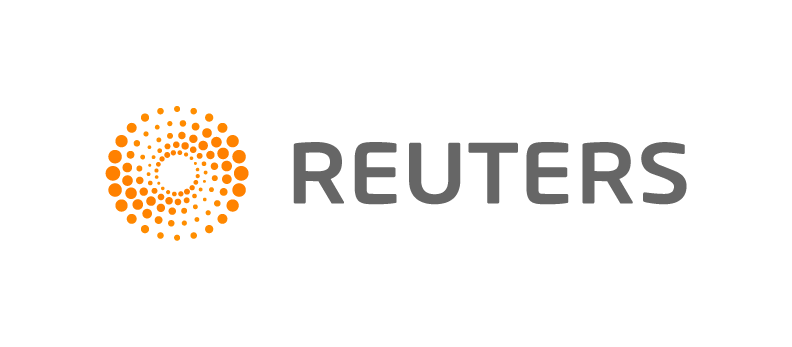 US onshore-focused junior Northcote Energy reported Monday that it has begun work on the Moursand A-2 well on the Little Drum Unit in Osage County, Oklahoma.
The project, in which Northcote has a 51.75-percent working interest, will complete a four-well fracture-stimulated program that Northcote planned for 2013. It will also see the fracture stimulation of up to six additional wells that the company had targeted for 2014.
The intended work program for the Moursand A-2 will include a recompletion and acid fracture stimulation of the well bore. It is expected to be finished within a week, with results expected in mid-to-late January. Northcote said the inclusion of the well in the company's frac program is significant as it represents potential reserve and production additions.
In addition, Northcote and its partners have agreed plans to complete the Burkhart No.1 well in the Mississippian formation. Meanwhile, the company said the first new well location for the Mathis project has been permitted and the surface location there has been prepared for the commencement of drilling operations, with drilling expected to begin early in 2014.
Northcote CEO Randall Connally commented in a company statement:
"We continue to make excellent progress in implementing our stated portfolio development strategy, bringing more wells into production, acquiring additional acreage and securing development partners. We are excited about the fracture stimulation of the Moursand well, following the success of the acid frac on the West Little Drum well, which continues to produce at 40 gross barrels of oil per day.
"Our technical staff made a compelling case for adding the well to the program, given the oily nature of historical production, and the ability we now have to handle the additional oil and salt water production resulting from completion of the Little Drum pipeline project this summer."
"We are pleased to be completing Burkhart #1 in the Mississippian and adding it to our inventory of producing wells. This will dovetail with our first operated well on Mathis, which is a high impact new drill well in a proven oil field that has produced over one million barrels of oil. The 3D seismic validates the location as being in the best reservoir rock in the formation."
Generated by readers, the comments included herein do not reflect the views and opinions of Rigzone. All comments are subject to editorial review. Off-topic, inappropriate or insulting comments will be removed.