Australia's AWE Rejects $672M Offer from Senex
by Reuters
|
Monday, December 16, 2013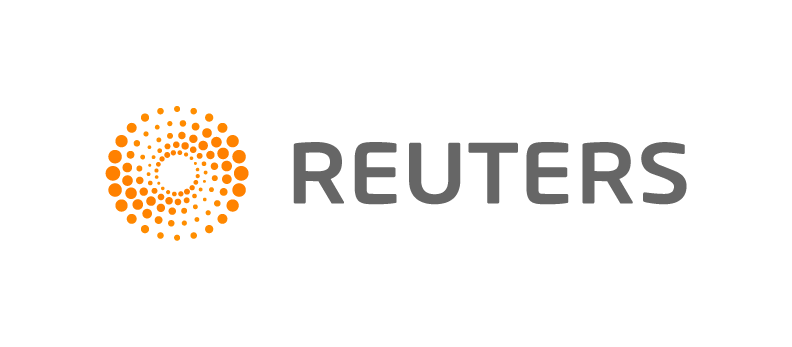 SYDNEY, Dec 16 (Reuters) – Australian oil and gas explorer AWE Ltd said it has rejected a A$750 million ($672 million) conditional scrip-based offer from Senex Energy Ltd, arguing the approach undervalued the company and disadvantaged its shareholders.
While Senex shares dropped 6.5 percent following the rejection, AWE stock shot up 7 percent, suggesting the company remains in the takeover spotlight.
AWE, which recently said it aims to double production and triple cash flow by 2017, said it saw more value in commercialising current opportunities than a merger or acquisition.
The company has shale gas assets in the Perth Basin in Western Australia and an Indonesian project that has around 100 million barrels of recoverable oil.
Senex's operations are focused on oil and gas in the Cooper Basin in central Australia and coal-bed methane on the east coast.
Senex had proposed issuing 1.9 Senex shares for every AWE share, resulting in Senex holding 53 percent of the merged group and AWE 47 percent.
Based on the closing price of Senex's shares on Dec. 12, the day before the offer was made, the takeover offer implied a price for AWE shares of A$1.44.
The stock was below that level on Monday, gaining 7.2 percent by 0010 GMT to A$1.27. Senex shares, meanwhile, fell 6.5 percent to A$0.72.
AWE said the offer significantly undervalued its shares without an appropriate premium for control. It added that the resultant market valuations of the companies were unfair, considering AWE would contribute a substantially greater share of reserves, production and revenue.
Senex, which formally withdrew its offer following the rejection, said the proposal was consistent with its "disciplined approach to growth."
The offer was conditional on the conclusion of due diligence and subject to a 90 percent minimum acceptance condition. ($1 = 1.1166 Australian dollars)
(Reporting By Jane Wardell; Editing by Ed Davies)
Generated by readers, the comments included herein do not reflect the views and opinions of Rigzone. All comments are subject to editorial review. Off-topic, inappropriate or insulting comments will be removed.
RELATED COMPANIES
Company: Australian Worldwide Exploration (AWE)
more info
Company: Senex Energy Limited
more info